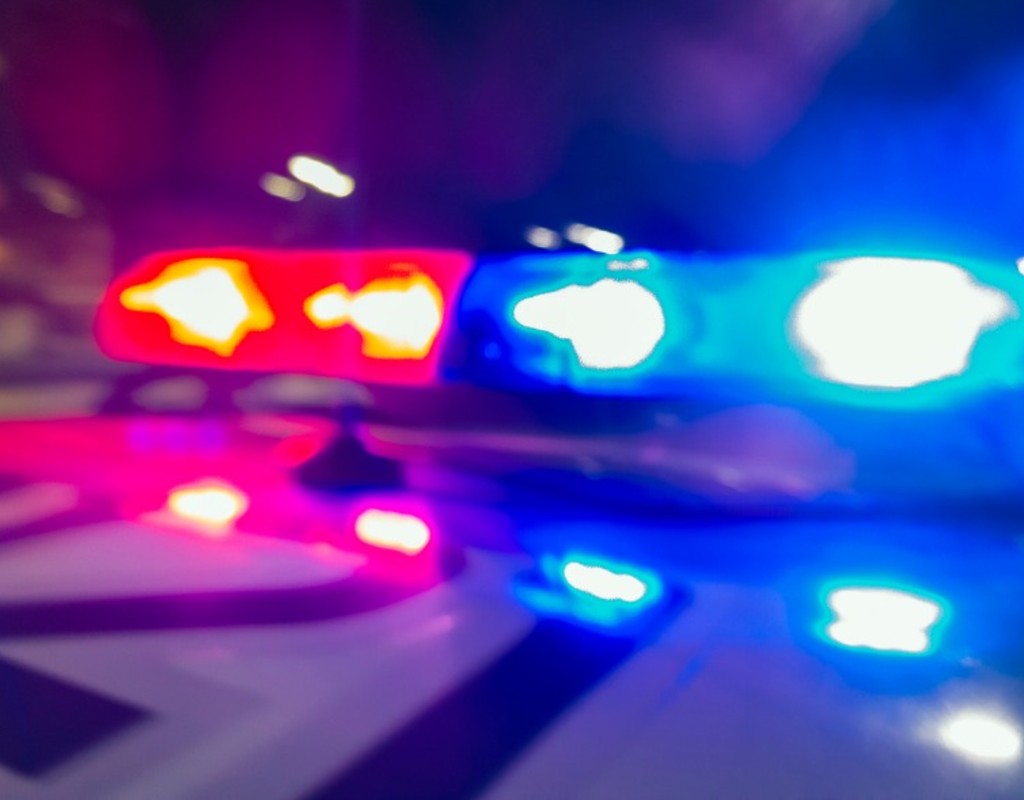 Surveillance Video Catches Silver Spring Assault Suspects, Police Seek Info
A surveillance video released Friday by the Montgomery County Police Department depicts two suspects linked to a Nov. 1 first-degree assault in Silver Spring.
Officers from the 4th District responded to a reported assault at the 12100 block of Georgia Avenue around 7:30 p.m. According to the 53-year-old victim, two male suspects approached him on the sidewalk and punched the victim in the face. The force drove the victim to the ground, and then one of the suspects proceeded to kick the victim in the face. The suspects then fled on foot.
The victim was transported to a hospital by Montgomery County Fire Rescue and received treatment for his non-life-threatening injuries.
A nearby business captured the suspects on surveillance footage where detectives were able to confirm a description of the two suspects. One suspect was described as a black male presumably in his 20's around 5-feet, 8-inches tall with a thin build. The suspect was wearing a black face mask, black winter jacket, a red Washington Football Team shirt, black/white camouflage pants, and black/white shoes. The second suspect was described as a Hispanic male in his 20's approximately 5-feet, 10-inches with a thin build. The suspect was wearing a blue face mask, a black hooded sweatshirt, light blue jeans, and white shoes, and spoke fluent Spanish.
MCPD is asking anyone with information regarding the suspects or the crime to call the 4th District Investigative Section at 240-773-5545.