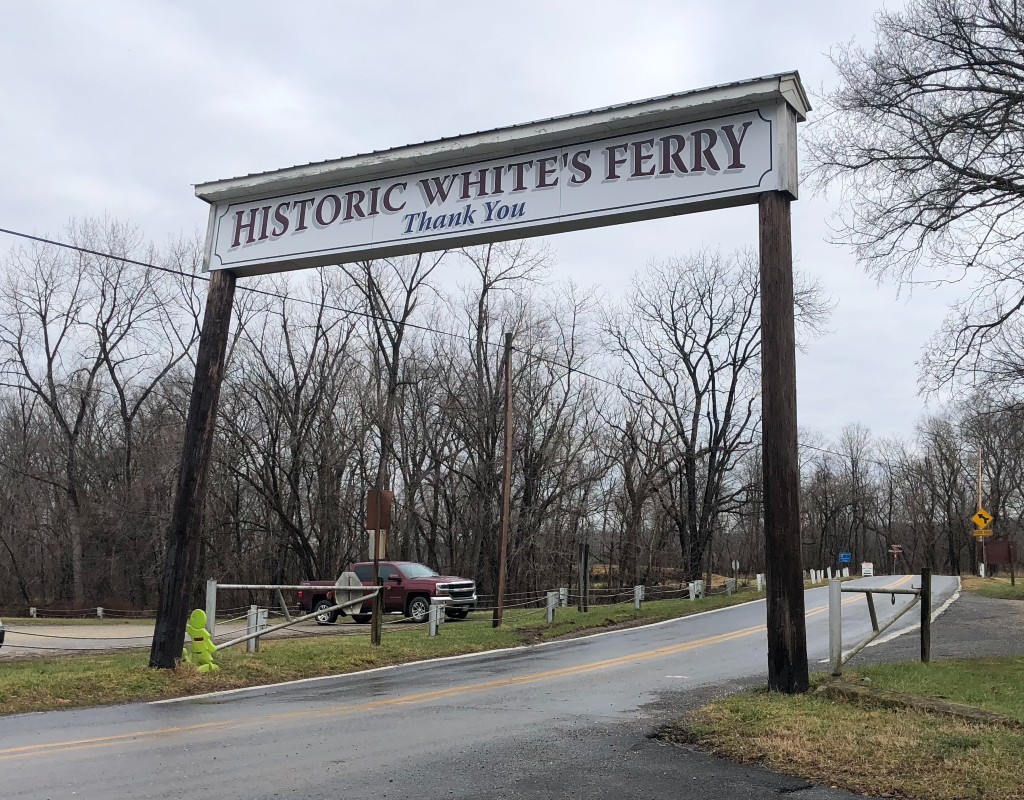 White's Ferry Study Details Scenarios for Restoring Service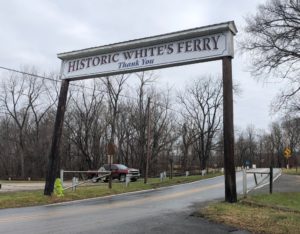 A joint study from Montgomery and Loudoun counties evaluating the future of White's Ferry was released Thursday.
Since 1786, the ferry had transported commuters across the Potomac River between Montgomery County, near Poolesville, and Loudoun County, Virginia. In Dec. 2020, the ferry shut down service after more than 230 years following a court ruling that found there is no legally established public or private landing on Rockland Farm, the Virginia property where the ferry operated. In February, businessman Chuck Kuhn, CEO of the Sterling-based company JK Moving Service, purchased the ferry and the Maryland side where it operates. He committed to reopening the ferry for service before summer 2022.
The newly-released study, led by the two counties' transportation departments, examined reliability of the ferry and potential options for resuming service.
The Montgomery County transportation department will hold a virtual public meeting for the report at 7 p.m. Wednesday, Nov. 17 to provide an overview and answer questions. Register here.
According to the study, ferry service could restart within weeks if an agreement about the Virginia landing side is reached. It detailed three potential service scenarios in the immediate, short-term and long-term. In the immediate scenario, the minimum requirements for restarting service are vessel inspection, hiring any needed staff, confirming valid certification and restringing the ferry cable.
The short-term scenario includes simple repairs to the Virginia-side landing ramp and therefore it could take up to 12 weeks to resume service once access issues are solved.
The long-term scenario makes enhancements and includes considerations for long-term infrastructure changes/improvements in staffing, roads, fare collection, lighting and capacity. The study says that unless improvements are made, daily ferry demand will exceed capacity, according to the most recent operating plan. It would result in "untenable" future wait times.
The three potential models for service delivery identified in the report are: privately-owned and operated, publicly owned and operated and hybrid publicly owned and privately contracted operations.