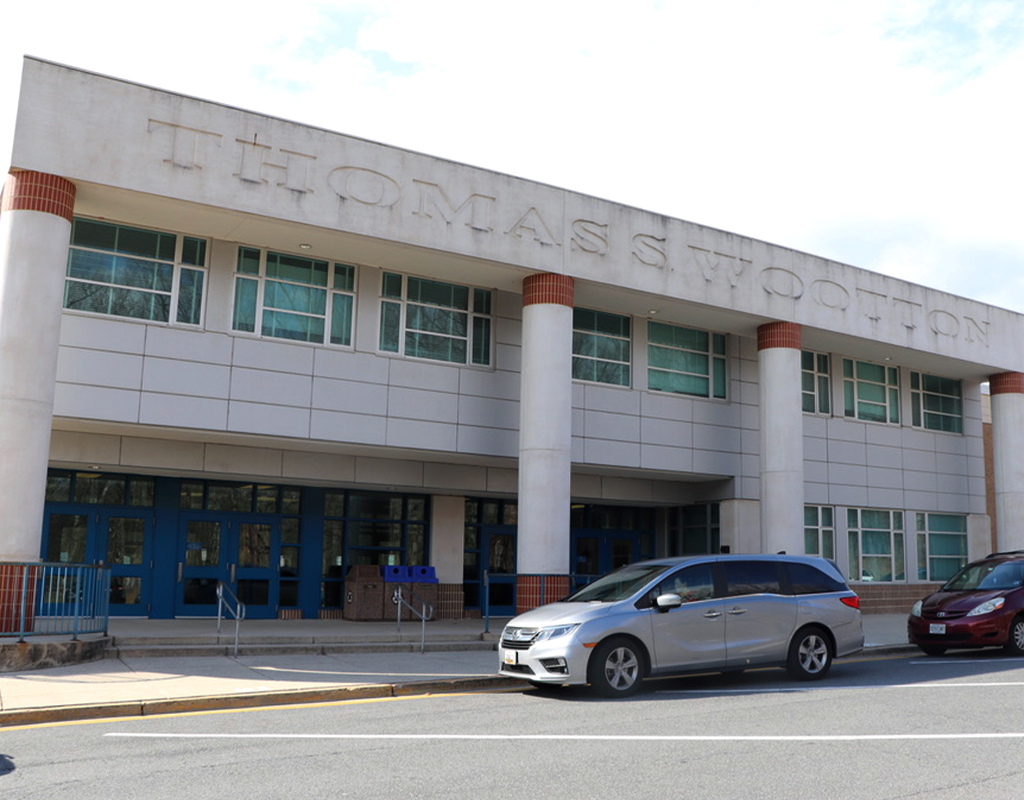 Police Respond to 'Serious Incident' Reported in Wootton High School Locker Room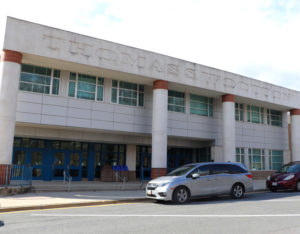 A "serious incident" occurred in a Wootton High School locker room involving Varsity football players on Tuesday, Principal Kimberly Boldon said in a letter to families.
A staff member reported the incident and Montgomery County Police (MCPD) were immediately called, Boldon wrote.
Police were called around 4:04 p.m. for "an assault that was believed to be sexual in nature," MCPD Public Information Director Shiera Goff wrote in a statement to MyMCM. Police interviewed several parties, both adults and juveniles, and determined the incident was not a sexual assault, Goff said. Based on current information, there will be no further criminal investigation and no charges at this time. Juveniles are involved, Goff said, so no specific information can be shared.
Goff said police are not aware of any video of the incident. She said MCPS will handle the matter. Principal Boldon said police investigated before the team left school Tuesday and also said MCPD found no evidence of sexual assault. She said the school administration will investigate the matter as a disciplinary issue and will find out if students were properly supervised.
The Wootton football team is scheduled to play at Magruder Friday at 6:30 pm in a first round playoff game.