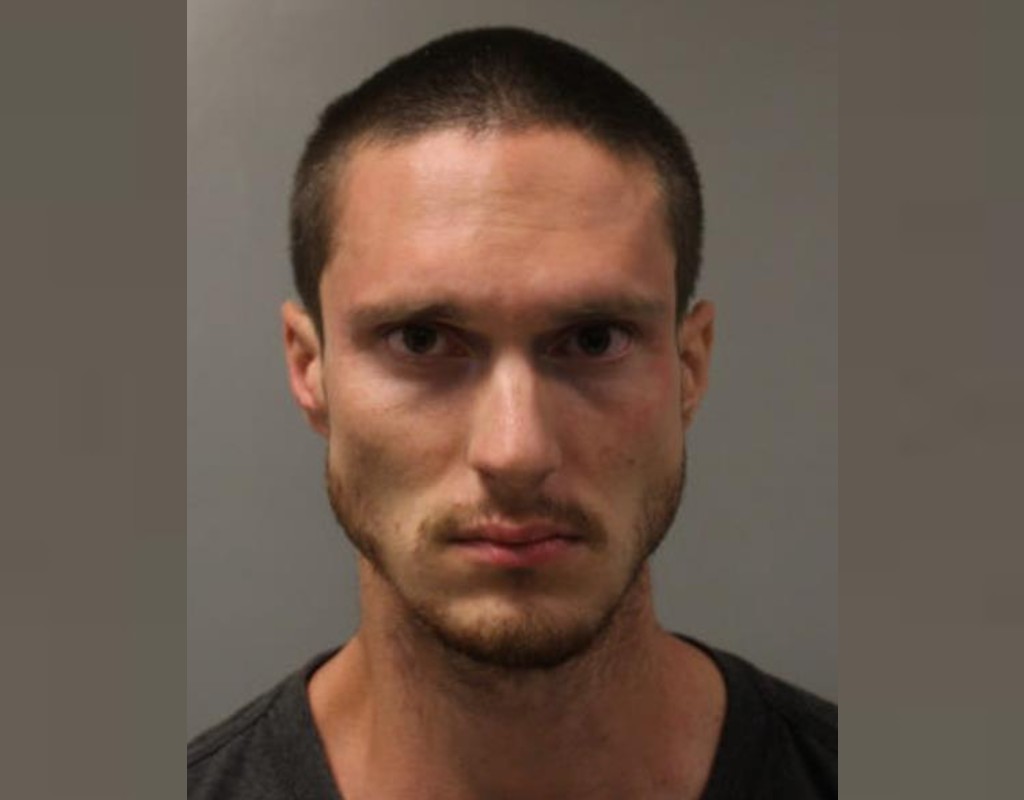 Man Arrested for Kidnapping 18-Year-Old Female in Rockville
A man was arrested Monday night and charged with kidnapping and assaulting an 18-year-old female in Rockville, Montgomery County Police (MCPD) said.
Daniel Belcik, 26, of an unknown address is charged with kidnapping, attempting kidnapping, second degree assault and resisting/interference with arrest, according to online case records.
According to MCPD, the victim was in the parking garage of a retail store on the 5700 block of Bou Avenue shortly before 9:12 p.m. loading items into her car, when Belcik came up to her from behind. He grabbed her wrist, MCPD said, and pulled her away from her car while she screamed and fought him. Witnesses saw and came to help her, and Belcik fled on foot when confronted by witnesses, police said.
After getting a description from the victim and witnesses, police found Belcik walking on Rock Creek Mill Road and he fled when he saw officers, according to MCPD. Police said they arrested Belcik about 45 minutes later on the 5500 block of Fishers Lane.
During interviews with detectives, Belcik "made statements acknowledging his involvement in this incident," MCPD said.
Police said the female victim was not injured and did not know Belcik. He is being held without bond.
ARREST: 26yo Daniel Belcik, of unconfirmed address was arrested & charged for kidnapping & assaulting an 18yr old female in parking garage of a store in Rockville on June 7.

Belcik was arrested after ofcs chased him on foot.

For add'l details, see: https://t.co/M0Vme7hgTw pic.twitter.com/dBoJya8SSX

— Montgomery County Department of Police (@mcpnews) June 9, 2021