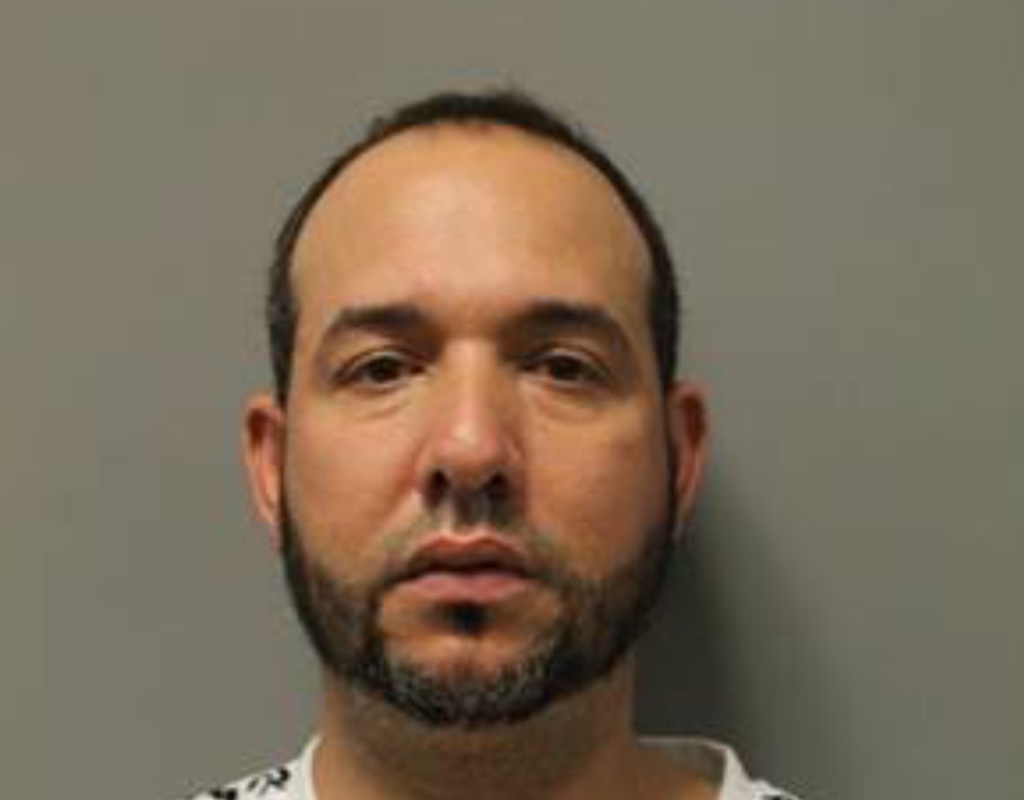 Gaithersburg Man Charged With Robbery, Assault in Montgomery Village
Montgomery County Police charged a Gaithersburg man with robbery and second-degree assault on April 12.
Police have arrested Luis Enrique Davila Marrero, 38, for the attack which occurred March 19 in a Montgomery Village parking lot. The 63-year-old female victim was putting groceries in her car at the Giant located at 20044 Goshen Road when a white Ford Fusion with paper tags drove toward her. The suspect exited, approached the victim and forcibly grabbed her purse. After a struggle, the suspect got in his car and fled.
The suspect is reported to have used the victim's credit card at a nearby gas station in Wheaton.
During the almost month-long investigation, detectives determined the suspect as Davila Marrero. Police received witness video of the robbery as well as surveillance footage from the grocery store. It was also determined Marrero owns a white Ford Fusion. He is currently being held without bond.