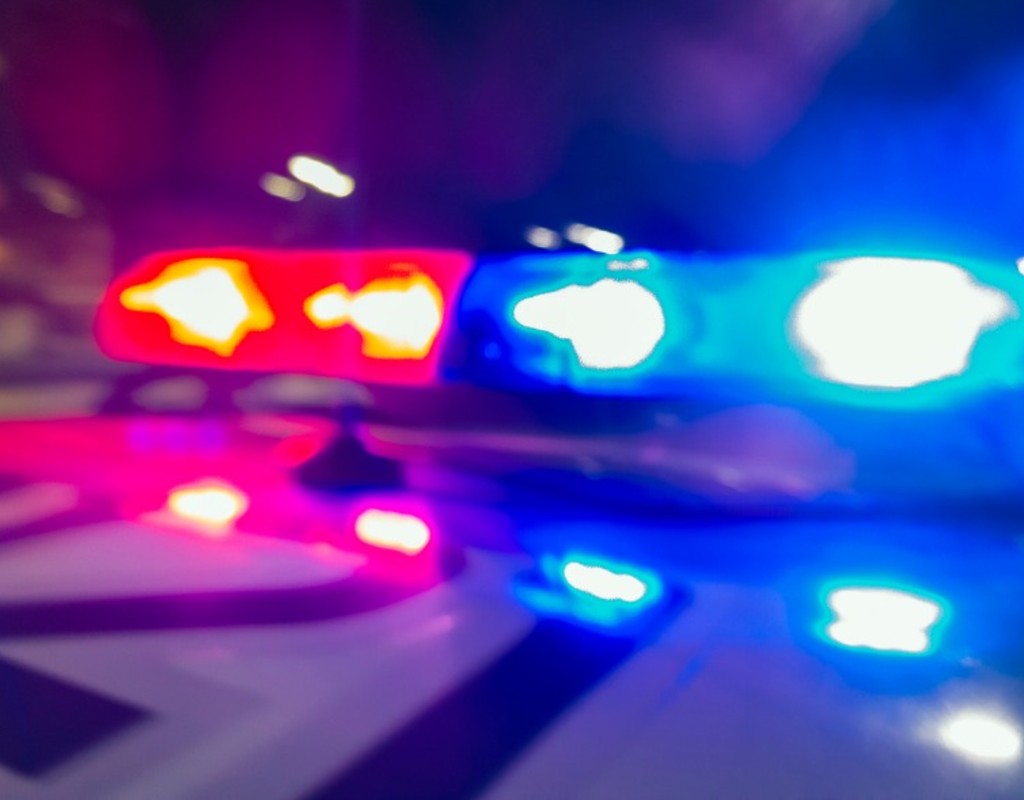 One Man Arrested, One Suspect At Large After Germantown Home Invasion Robbery
A Silver Spring man was arrested and a second suspect is at large after a home invasion robbery last month in Germantown, the Montgomery County Police Department (MCPD) said in a release.
MCPD was called for a home invasion robbery on Bent Willow Circle around 1 p.m. Sept. 17, police said. According to police, a male victim told responding officers that two males assaulted him and stole his television and other electronics. Detectives identified Garrett Spriggs-Duncan, 30, as a suspect and he was arrested on the strength of a warrant without incident at his workplace in Potomac, police said. MCPD said Spriggs-Duncan made statements connecting him to the crime. According to online case records, he is charged with home invasion, first-degree assault, armed robbery and use of a firearm during the commission of a violent crime. He is being held without bond.
MCPD asks anyone with information about the second at-large suspect to call the Major Crimes Division at 240-773-5070.