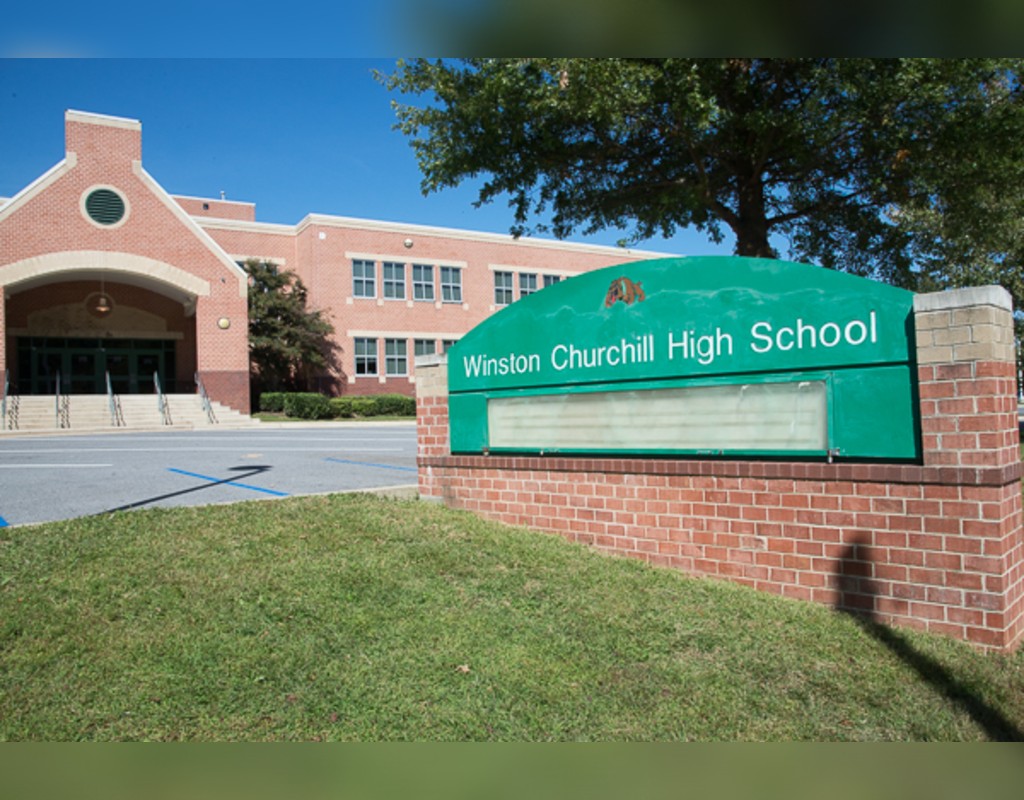 Police: Walt Whitman High School Student Assaulted Female at Churchill, Brandished Knife at Others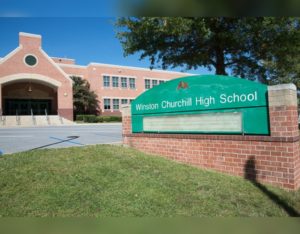 A 17-year-old Walt Whitman High School student was taken into custody Wednesday after he assaulted a female student at Churchill High School in Potomac and brandished a knife at others who tried to intervene, according to Montgomery County Police (MCPD).
Police Public Information Director Shiera Goff sent the following statement to MyMCM:
"On scene investigation determined that the suspect came onto school property at the bus loop and assaulted a Churchill female student who sustained minor injuries. When other students and a parent tried to intervene in the physical altercation, the suspect threatened them and brandished a knife at them. The suspect then fled the scene.
MCP officers identified the suspect and responded to his residence in Potomac, where he was taken into custody. The suspect was identified as a 17-year-old student from Walt Whitman High School."
In a message to the Churchill community, Principal John Taylor said the incident occurred around 11:35 a.m., during lunchtime for students. The school was under a shelter-in-place for the afternoon.
"This is an unfortunate incident and we will work to implement safety protocols in conjunction with Montgomery County Public Schools Office of Safety and Security in order to ensure the ongoing safety of our students and staff," Taylor said.