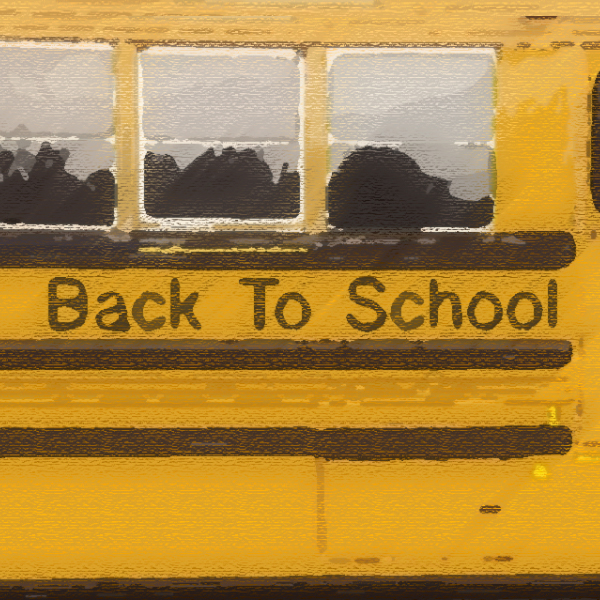 Back to School: Short List of Important Dates for MCPS 2018-2019 Calendar
The first day of school in Montgomery County is September 4, just over a week from now.
The calendar includes important dates – winter and spring vacations, religious holidays, federal holidays, early dismissals and parent-teacher conferences.
The Montgomery County Public Schools calendar may be found, here.
Here is the full list of dates to know for this school year:
September
9/4: First Day of School
9/10: No School (Rosh Hashanah)
9/19: No School (Yom Kippur)
---
October
10/5: Early release day for all students
---
November
11/6: No School (General Election Day)
11/7: Early release day for all students (End of Quarter Planning)
11/12-13: Early release day for all students
11/21: Half-Day Release (Thanksgiving Recess)
11/22 – 11/23: No School (Thanksgiving Recess)
---
December
12/24 – 12/31: No School (Winter Break)
---
January
1/1: No School (New Year's Day, Winter Break)
1/21: No School (Martin Luther King Jr. Day)
1/25: Early release day for all students (End of Quarter Planning)
1/28: Professional day for teachers
---
February
2/18: No School (Presidents' Day)
---
March
3/1: Early release day for all students
---
April
4/3: Early release day for all students (End of Quarter Planning)
4/17 – 4/22: No School (Spring Break)
---
May
5/27: No School (Memorial Day)
---
June
6/5: Professional day for teachers
6/13: Last day of school for students, early release day for all students
6/14: Professional day for teachers