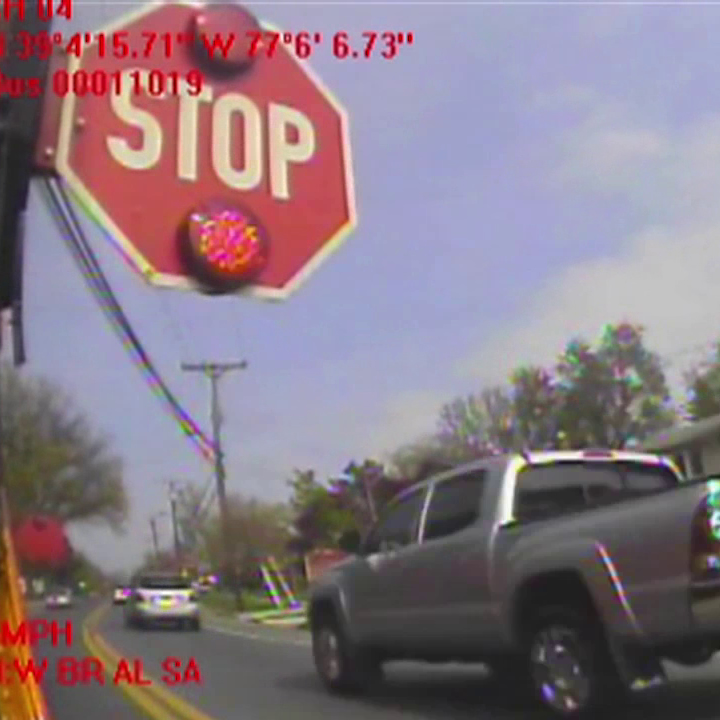 More Than 160 School Buses are Passed Illegally Every Day in Montgomery County
An alarming number of motorists illegally pass a stopped school bus in Montgomery County. On average, about 167 violations are happening a day, according to Captain Tom Didone, Director of Montgomery County Police Traffic Division. 
In this MyMCMedia Extra video, Captain Tom Didone from the Montgomery County Police Department has the details: 
Montgomery County began a school bus camera program to catch and issue a citation to motorists that illegally pass a stopped school bus. The program is like red light and speeding camera programs.  
Maryland state law requires motorists to stop when the bus displays flashing red lights. The motorist must remain stopped until the bus lights are turned off. This applies to motorists behind the bus as well as travelling in the opposite direction.  The only time a motorist does not have to stop is when travelling in the opposite direction of a bus on a multi-lane highway that is divided by a physical barrier such as a grassy or paved median strip. 
The fine in Maryland for passing a stopped school bus is $250 if caught by a camera. If a police officer observes a car passing illegally, the fine is $570 and three points. 
Currently, about 500 of the 1,200 MCPS buses are equipped with cameras. The county has plans to add 400 more by the end of December. 
And what roads in the county have the most violations? According to Captain Didone, they are: 
East West Highway

 

Colesville Road

 

Frederick Road

 

Piney Branch Road

 

River Road

 
Find more information on the laws regarding a stopped school bus in this Montgomery County Police release.