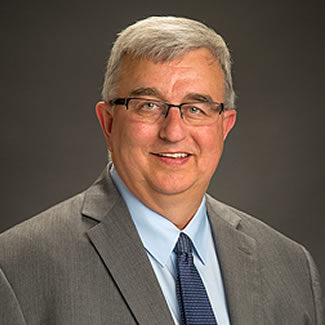 Back to School: Welcome Message from MCPS Superintendent Dr. Jack Smith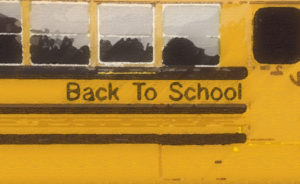 The new school year starts on Tuesday, Sept. 4. and Montgomery County Public Schools (MCPS) Superintendent Dr. Jack Smith sent a welcome message to the community this week.
In his letter, Smith identified three items necessary for successful classrooms and schools. He believes, "we must include the elements of science, art and heart in our teaching…These three elements—together—are essential to student success."
Smith continues with, "This year, MCPS continues its work toward excellence for all by expanding access and opportunity for our students to help them unleash their potential and achieve at the highest levels."
Read Smith's complete letter by clicking here.