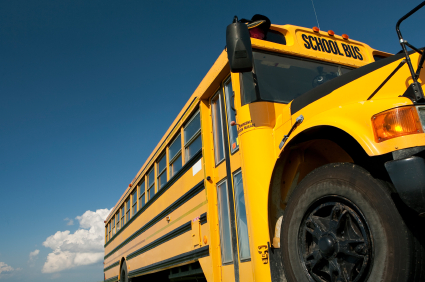 MCPS Superintendent Says School Safety a Top Priority for New School Year
It's officially the beginning of the 2018-2019 school year and more than 163,000 students are enrolled this year, according to the school district's superintendent, Dr. Jack Smith.
Smith said in addition to equal access and expanding opportunities for students, school safety will be a top priority for the Montgomery County School Board this school year.
His response comes following students' concerns amid the deadly shooting at Stoneman Douglas High School in Parkland, Florida last year.  Students from Montgomery County Public Schools made national headlines after protesting in the nation's capital to rally for gun law reform.
"Priorities change all the time because we want to adjust and shift them to meet the demands and needs in our community," Smith said. "We asked a lot of students last year about security and they gave us a lot of good ideas."
Hear more from Smith regarding school safety in the video below: