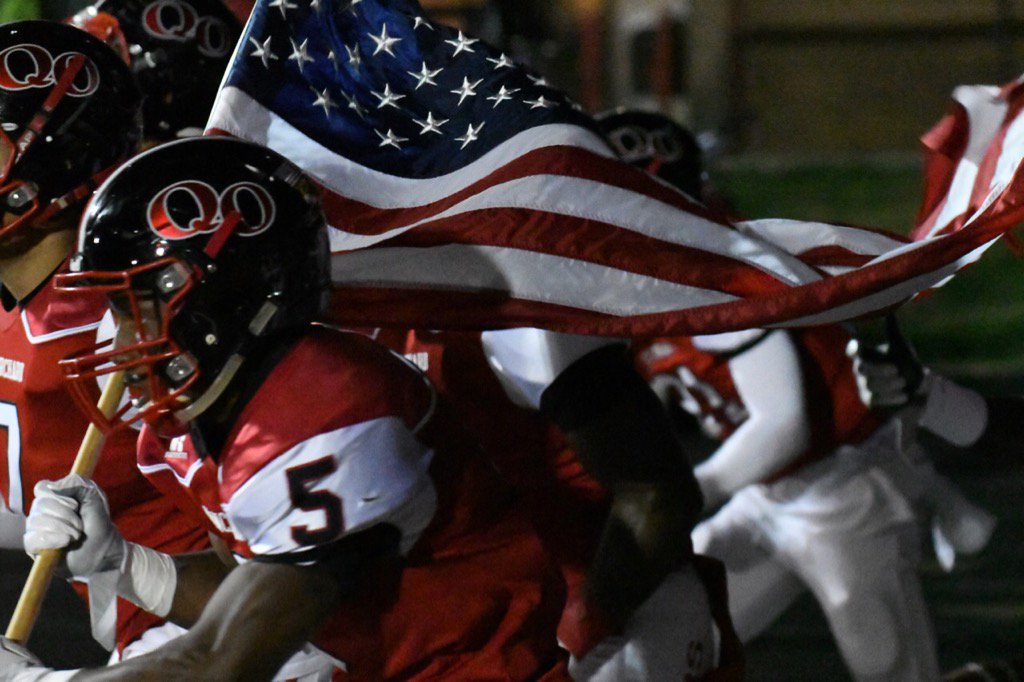 Friday Night Football: Quince Orchard at Paint Branch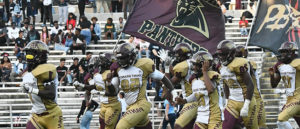 Continuing this Friday, MCM will bring you coverage of Montgomery County high school football.
Powerhouse Quince Orchard Cougars (4-1) are on the road, coming off a win against Kennedy, to take on the undefeated Paint Branch Panthers Oct. 5. In their first five games, QO and Paint Branch combined outscored their opponents 468-56. Kickoff for the game is 6:30 p.m.
Our PEG partners, Montgomery College TV (MCTV) and Montgomery County Public Schools TV (MCPS-TV) will broadcast the game live on Comcast Channel 998 and stream online at www.montgomerycollege.edu/mctv-sports.
Watch MCTV's online stream below.
Watch for updates on Twitter, Facebook and myMCmedia.org.