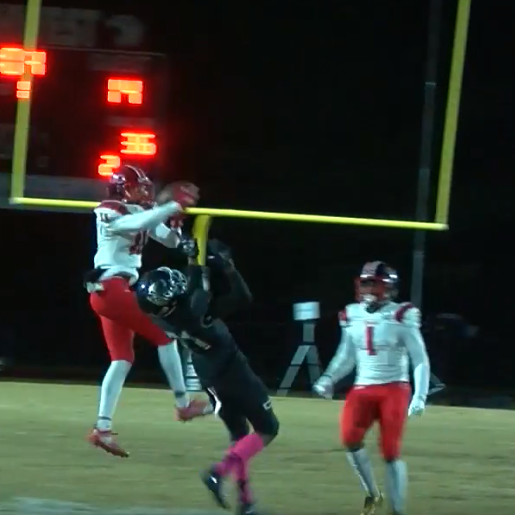 MCM Game of the Week: Quince Orchard at Northwest Highlights
MCM's Friday Night Football Game of the Week for Oct. 26 features Quince Orchard Cougars at Northwest Jaguars.
Here are video highlights from the game.
The final score is 41-6, Quince Orchard.
Next Friday, Nov. 2, Quince Orchard hosts Gaithersburg, Northwest is on the road to play B-CC. Kickoff for both games is 6:30 p.m.