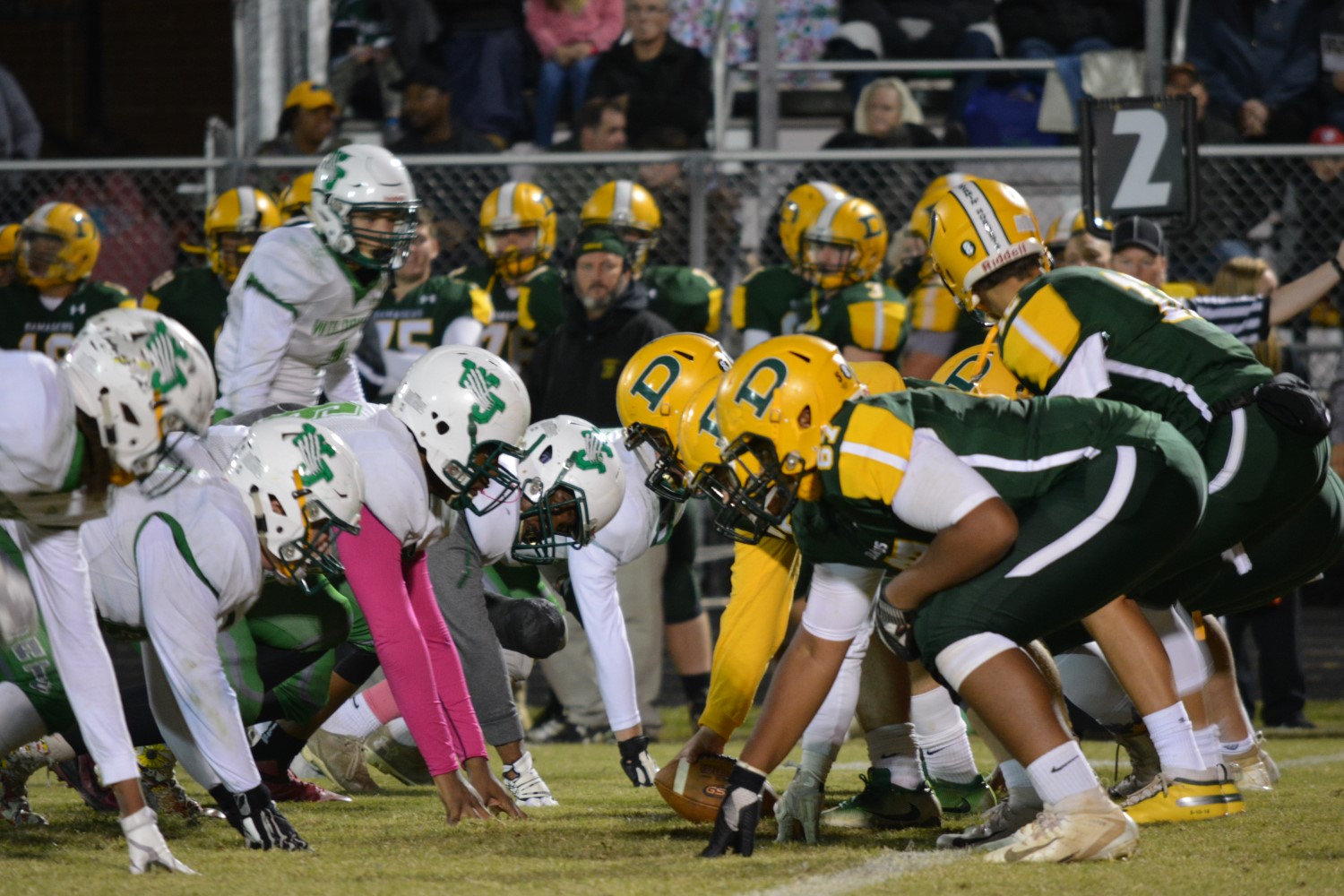 MCM Game of the Week: Walter Johnson at Damascus Highlights
MCM's Friday Night Football Game of the Week for Oct. 19 features three-time defending state champions, Damascus, riding an amazing 49-game winning streak, hosting the Walter Johnson Wildcats.
Here are video highlights from the game.
The final score is 9-42, Damascus.
With this win, Damascus ties the Maryland state record of 50 consecutive wins, a mark set by Urbana from 1998-2001. Urbana won four straight state titles in that span.
Next week on Oct. 26 Damascus (8-0) hosts Seneca Valley (1-7). If Damascus wins they set the new state record.
Walter Johnson plays Wootton at home on Oct. 26.
Photos from the game.