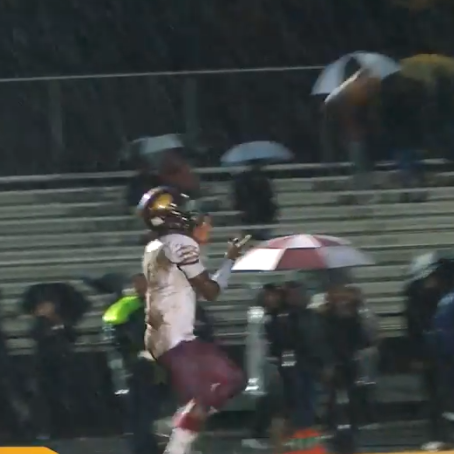 MCM Game of the Week: Paint Branch at Clarksburg Highlights
MCM's Game of the Week for Nov. 2 features Paint Branch Panthers (8-1) at the Clarksburg Coyotes (6-3).
Coming into this game, Paint Branch has a record of 8-1. Only three teams in the county have just one loss as regular season play winds down. The other two are Quince Orchard and Churchill.
Here are video highlights from the game.
The final score is 47-13, Paint Branch.
Paint Branch finishes their season with an impressive 9-1 record and clinches a playoff spot. Clarksburg is still alive for a playoff spot with their record of 6 wins, 3 losses.