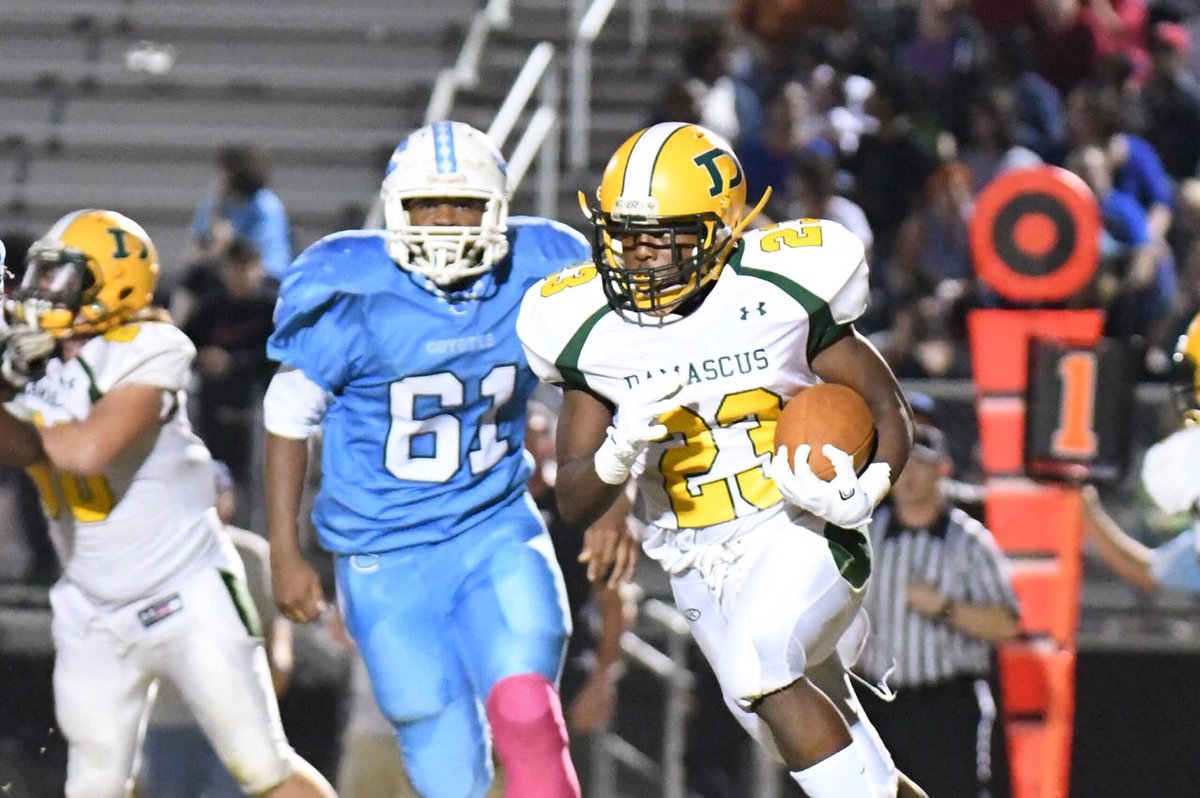 MCM Game of the Week for Nov. 2 is Paint Branch at Clarksburg
MCM's Game of the Week Features Paint Branch at Clarksburg
Continuing this Friday, MCM will bring you coverage of Montgomery County high school football. The Paint Branch Panthers (8-1), coming off a 28-6 win against Blake travel to Clarksburg to take on the Coyotes (6-3). Paint Branch is one of three teams with only one loss so far this season. The other two are Quince Orchard and Churchill.
Kickoff is at 6:30 p.m. in Clarksburg.
We will also cover the Gaithersburg (3-5) at Quince Orchard (8-1) game at 6:30 p.m.
Watch for updates on Twitter, Facebook and MyMCMedia.org and see the video highlights from the Paint Branch vs Clarksburg games Friday night.