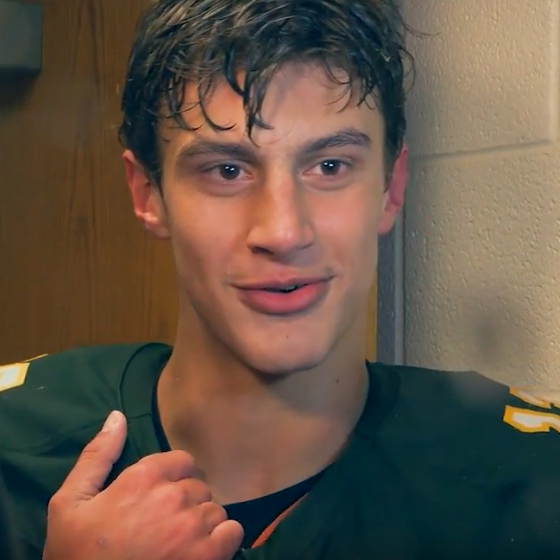 Damascus Football Sets State Record for 51 Consecutive Wins
It was a rainy night in Damascus Friday, but that did not dampen the spirits of the varsity football team and their fans. The Damascus team wins their 51st straight game outscoring rival Seneca Valley, 21-6.
Damascus sets the Maryland record for the longest win streak of all-time, previously held by Urbana.
Coach Eric Wallich and Quarterback Diego Mendez comment after the game.