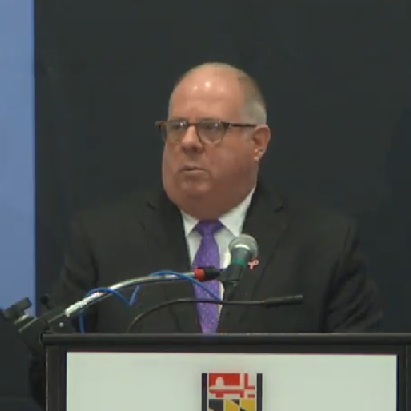 Four Added to Montgomery Business Hall of Fame
Four people were added to the Montgomery County Business Hall of Fame on Tuesday:
Mark Bergel, founder and executive director of A Wider Circle
Michelle Freeman, CEO of Carl M. Freeman Companies
Bruce Lee, president and CEO of Lee Development Group LLC; and
Jorge Restrepo, founder and CEO of EurekaFacts LLC.
The induction event took place at the Universities at Shady Grove in Rockville.
The event proceeds benefit the scholarship programs at the Universities at Shady Grove, which brings more than 80 undergraduate and graduate programs from nine Maryland public universities directly to Montgomery County.
Since its inception, the Hall of Fame has supported more than 500 students and raised more than $860,000 for the USG scholarship fund.
Gov. Larry Hogan was the featured speaker at the luncheon:
Montgomery County Business Hall of Fame – October 30, 2018 https://t.co/QC2hVrGgRt

— Governor Larry Hogan (@GovLarryHogan) October 30, 2018