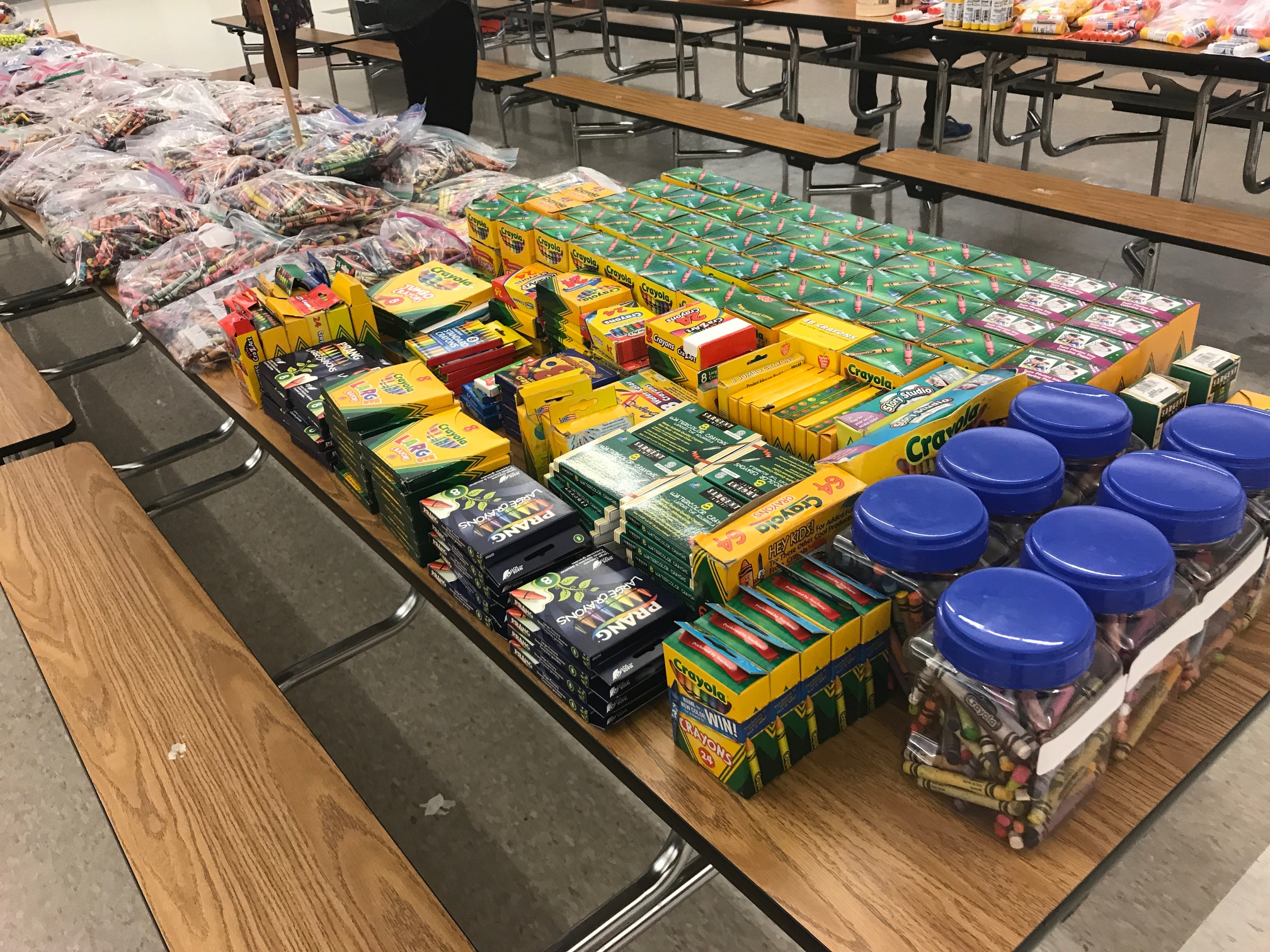 Back to School: Gaithersburg Seeks School Supplies Through Aug. 31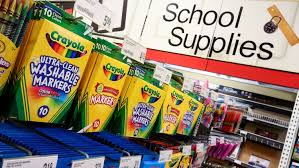 The City of Gaithersburg Educational Enrichment Committee is working with the Gaithersburg Youth Club and Student Union and other local businesses and organizations to collect much-needed school supplies that will be donated to area educators. The supplies will be made available to local school staff at the City's annual Principal/Counselor/PTA Appreciation Breakfast on Sept. 27.
The collection is going on now through Aug. 31. Educators have identified these items as being most in need:
• 2-inch Binders
• Highlighters & markers
• Folders
• Glue sticks
• Scissors
• Crayons
• White/color card stock
• Pencils
• Index cards
• Tape & tape dispensers
• Construction paper
• Earbuds or headphones for Chromebooks
• Post-it Notes
• Boxes of tissue
• Hand soap and sanitizer
• Clorox wipes
• Composition books
Donations can be dropped off at the Olde Towne Youth Center, 301 Teachers Way, weekdays from 11 a.m. to 6 p.m. or at the Activity Center at Bohrer Park, 506 S. Frederick Ave., weekdays from 6 a.m. to 10 p.m., Saturdays from 8 a.m. to 10 p.m. and Sundays from 8 a.m. to 5 p.m.
The Gaithersburg Youth Club provides safe, well-supervised and fun activities for participating middle school students during off-school hours. The City of Gaithersburg Student Union offers fitness and sports activities, art and music, field trips and more to students in grades 9 to 12. Community service is integral to both clubs.
For more information please contact the Olde Towne Youth Center at yc-oldetowne@gaithersburgmd.gov, 301-258-6440 or visit www.gaithersburgmd.gov.