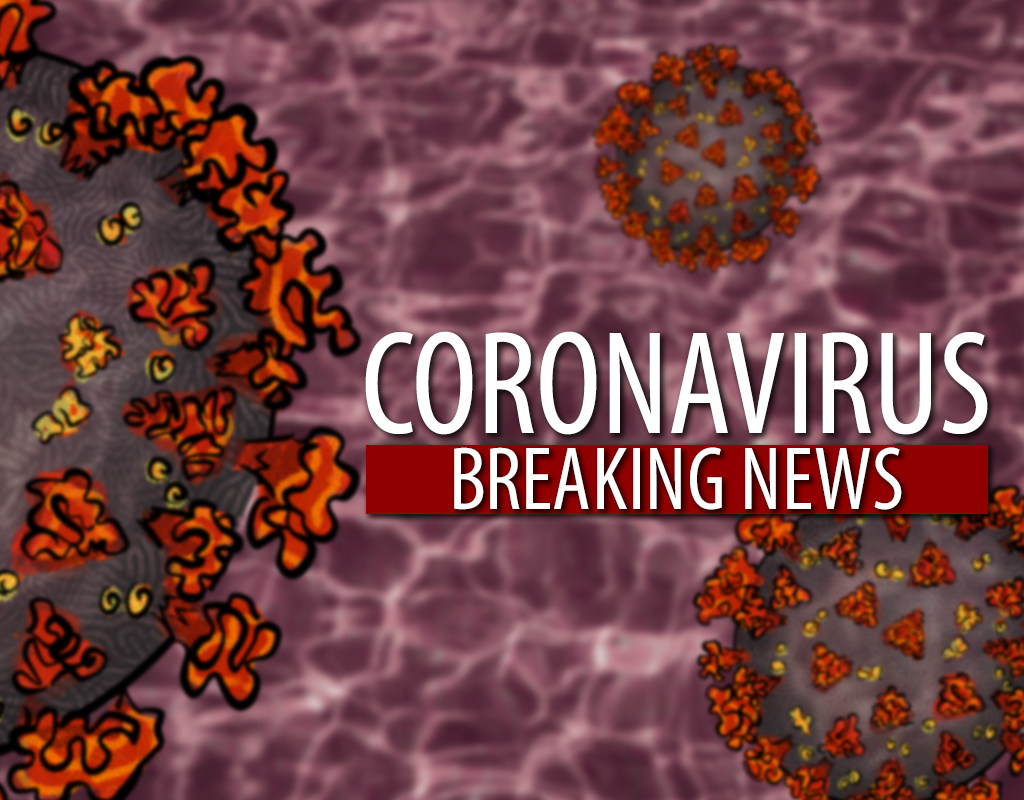 BREAKING: Montgomery County Phase 2 Reopening Will Begin Friday
Montgomery County announced that Phase 2 of reopening will begin this Friday, June 19 at 5 p.m.
This next step includes indoor retail services and restaurant seating, and childcare services with restrictions.
The following will be allowed: 
Retail: Curbside, one person per 200 sq. ft indoors
Restaurants: Outdoor seating, and 50 percent indoor capacity if distancing is possible
Childcare: Can reopen with no more than 15 people per classroom
Gyms/fitness centers: Can reopen with one person per 200 sq. ft
Houses of worship: Indoor and outdoor with one person/family per 200 sq. ft, and drive-in
Gatherings: Either a maximum of 50 people, or one person/family per 200 sq. ft, whichever one is lower
Hair/nails: All personal services can restart with appointments only, one person per 200 sq. ft
Car washes: Internal and exterior cleaning with requirements
Offices/multi-tenant commercial buildings: Limited use for nonessential workers
Pools: Indoor and outdoor open with capacity restrictions
Outdoor camps: Expanded opening
Outdoor youth sports: Expanded opening for low-contact sports
Parks/playgrounds: Parks open for exercise and fitness classes with requirements, playgrounds can reopen with requirements, low-contact sports only
Ride On bus: Expanded schedule and routes

The following will remain closed: concerts, theaters, senior centers, libraries and recreation facilities. The county said positive COVID-19 metrics have allowed for the move to Phase 2. These include decreasing numbers in daily new cases and a declining hospitalization rate. 
📣 Montgomery County Executive @Marc_Elrich and @MoCoDHHS Officer Dr. Travis Gayles today announced the County has achieved its benchmarks and will officially enter Phase 2 of reopening at 5 p.m. Friday, June 19. Details: https://t.co/Kj00Nwh7FA. pic.twitter.com/GGAMmKeS6g

— Montgomery County MD (@MontgomeryCoMD) June 15, 2020