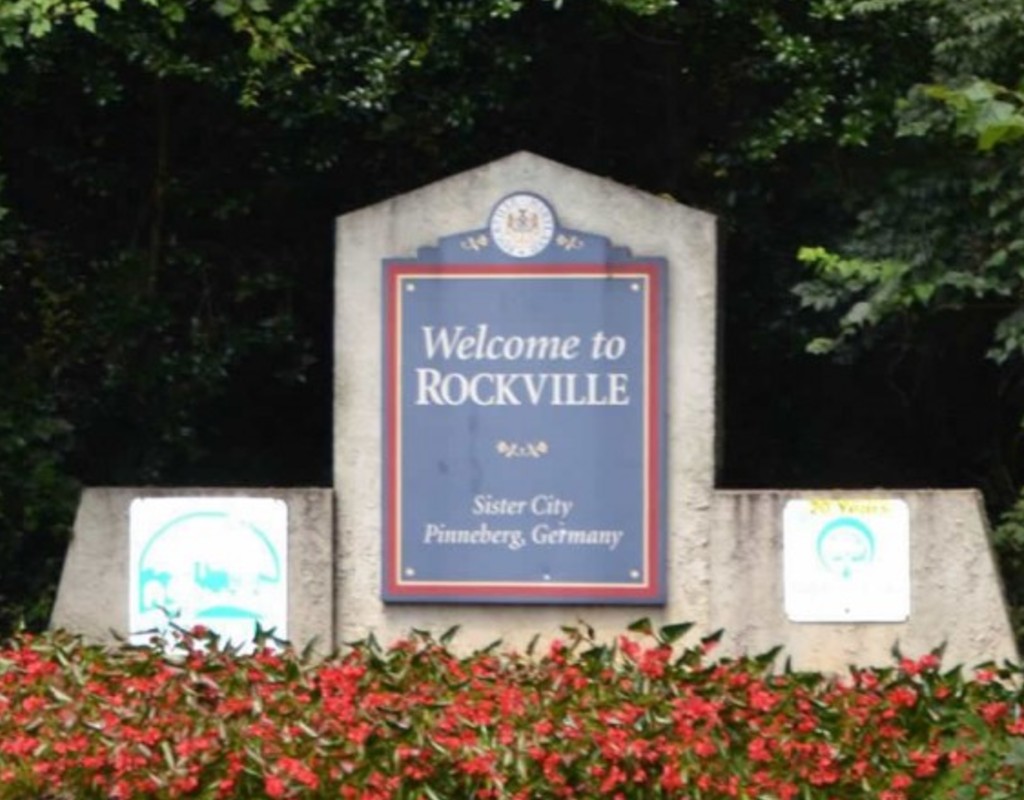 Rockville City Facilities Will Reopen to Public in January
Rockville City Hall reopens to the public on Monday, Jan. 3, 2022. It has been shuttered since March 2020 due to the pandemic.
"I strongly believe that employee collaboration and level of service to customers will benefit by reopening all city offices, including bringing employees back on site at City Hall," City Manager Rob DiSpirito said in an email to employees.
Employees were required to be vaccinated by Nov. 15 or obtain a religious or medical exemption. Those with approved exemptions must undergo weekly COVID-19 testing. This policy covers all staff, regardless if they work onsite or remotely.
Other city facilities that are open include community centers, the F. Scott Fitzgerald Theatre, Glenview Mansion and Croydon Creek Nature Center, the Rockville Senior Center and the Rockville Swim and Fitness Center.
Face coverings remain mandatory for those older than two years when visiting city facilities.
There are three main zip codes that cover most of Rockville but also include parts of other towns. According to the Montgomery County COVID-19 Information Portal, there have been a total of 1,343 COVID-19 cases in zip code 20851, which also includes Twinbrook, and 10 new cases in the past seven days. In zip code 20850, there have been 3,476 cases and 32 new cases during the past seven days. In 20853, which covers Rockville and Norbeck, there have been 2,747 cases with nine new cases recorded in the past seven days.