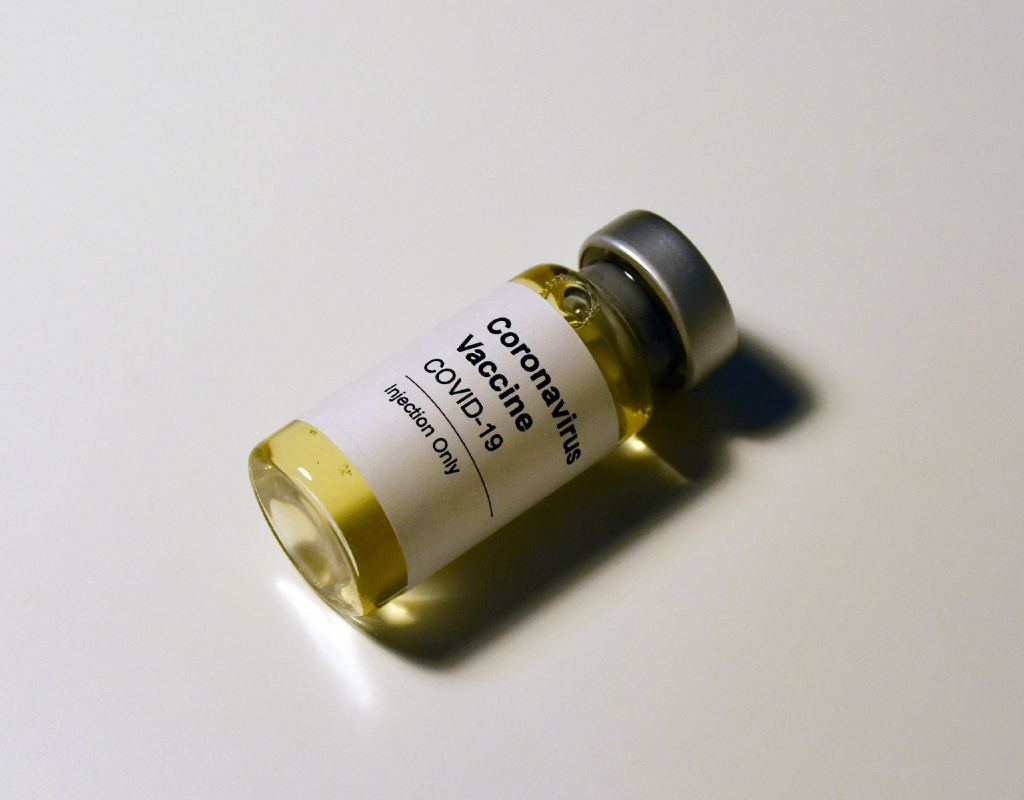 Officials Want Pediatric Vaccines Shifted to Partners Who 'Are Distributing The Doses'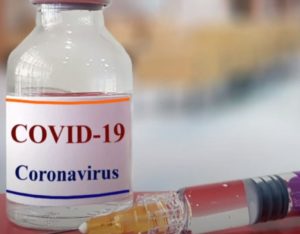 About half of pediatric COVID-19 vaccines distributed to providers in week one in Montgomery County have not been administered, Assistant Chief Administrative Officer Dr. Earl Stoddard said during a virtual media briefing Wednesday.
"The collective county received roughly 39,000 doses to the county, roughly 19,700 have been distributed, which means that 50% of the doses that were received into the county through all the systems have not been distributed at this point," Stoddard said.
Vaccine providers include County Health and Human Services (DHHS), pharmacies, private physicians, nonprofits and hospitals. Stoddard said all DHHS doses were distributed.
"So, they are sitting in refrigerators in pharmacies and other locations, not having been distributed after week one," Stoddard said. He said the federal government needs to give the state more doses and the state needs to look at where doses are sitting and shift future doses to county clinics and other partners who "are distributing the doses."
"Because, obviously, doses in refrigerators are not going to protect our 5-11 year olds during Thanksgiving and the other winter holidays and the indoor times we are going to be in over the next weeks and months." According to the county, DHHS has administered 61% of pediatric first doses in the jurisdiction.
DHHS Director Dr. Raymond Crowel said the department received 13,000 doses initially, 7,000 the past week and is projected to receive 7,000 in the next round. Stoddard said he believes the state received around 180,000 in the first round and about 88,000 in the second. Crowel said there will be fewer pediatric vaccine clinics in the next week or so because the county needs to preserve doses for childrens' second vaccination. Currently, only Pfizer's COVID-19 vaccine is approved for 5-11 year olds and it requires two doses administered 21 days apart.
County Executive Marc Elrich said he hopes the state increases supply to the county government. He also encouraged residents to check for appointments with their child's pediatrician and local pharmacies if they have trouble scheduling with a county clinic.