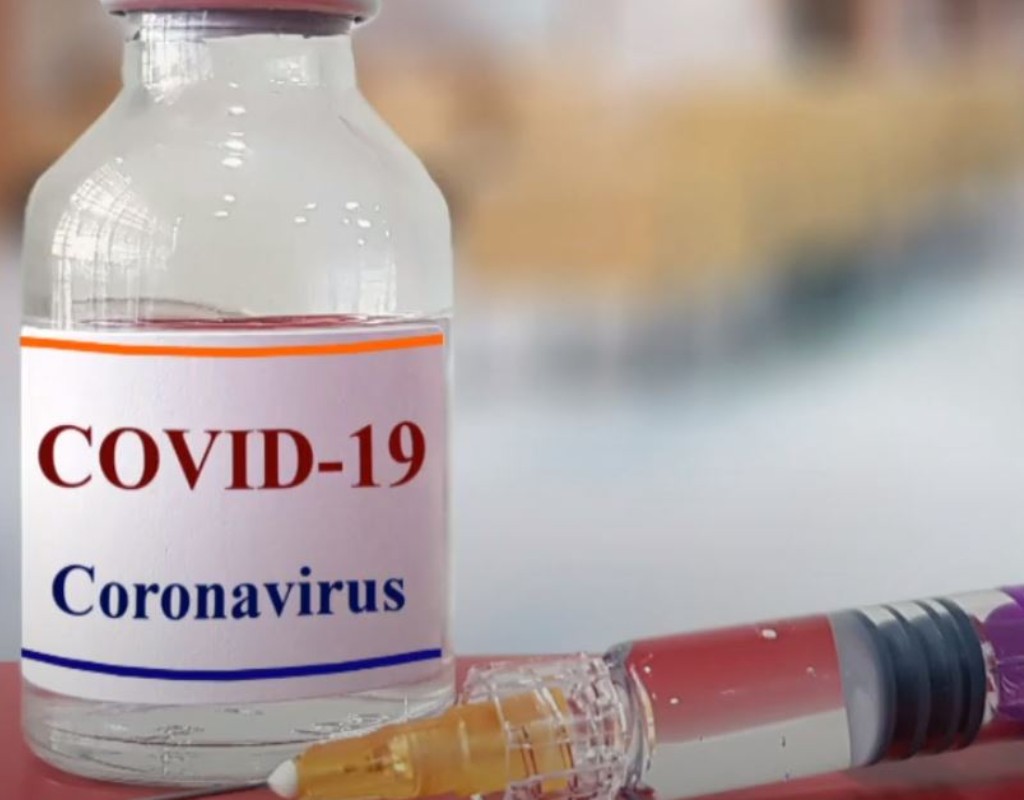 South Lake Parents Want Answers After Diluted COVID-19 Vaccinations
Last week, 98 South Lake Elementary School students received COVID-19 vaccines that were diluted "more than recommended" at an on-site clinic, Montgomery County said in a release Monday evening.
South Lake Parent and Action in Montgomery (AIM) Member Adama Moussa Harouna said she felt confused and disappointed. Her two children, five and ten years old, were vaccinated at the affected clinic and she learned on the news Monday evening that vaccines were diluted. The county said parents/guardians were being notified by phone Monday evening.
Harouna said she has not received communication other than an email instructing her to bring her children back to receive another dose. The county said a clinic will be held for the affected students this Wednesday so they can receive an additional vaccine dose. According to the county, Health and Human Services (DHHS) learned about the mistake on Saturday. They consulted with the state health department as well as Pfizer, "who recommended that the children receive an additional dose as soon as possible."
Harouna said she received texts and calls from other surprised parents Monday night who saw the news and asked her what happened. She feels guilty because she has been an advocate for residents in the area to get vaccinated, and now parents have no answer other than to return for another vaccine. Many in the local community mistrust the COVID-19 vaccine, she said.
She does not want to re-vaccinate her children until parents have an explanation, apology or some information about what possible effects children could experience.
"We don't know what they are going to give them now. We don't even know what was in the first one that they received. So, it's so disappointing, it's confusing, I don't even know what to say," Harouna said.
Adoree Jacob, also a South Lake parent and AIM member, said, "We just want fair treatment like all the other schools."
AIM advocates for South Lake Elementary School, which includes advocating for a new school building.
Previous Post:
98 Elementary School Students Received Diluted COVID-19 Vaccine