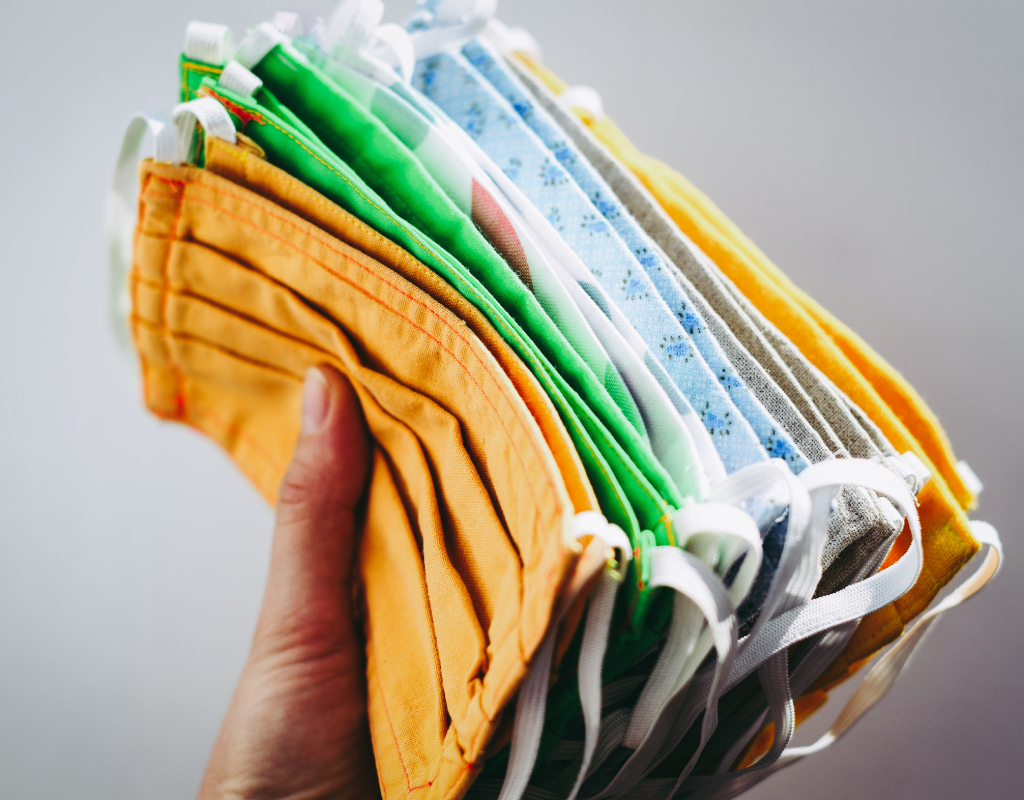 El Mandato del Uso de la Mascarilla en Espacios Interiores se Reanudará el Sábado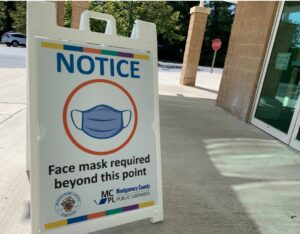 El mandato del uso de las mascarillas para espacios interiores del condado de Montgomery se restablecerá a las 12:01 a.m. del sábado, según un comunicado del condado.
El cambio sigue a siete días consecutivos de transmisión sustancial de COVID-19 según la definición de los Centros para el Control y la Prevención de Enfermedades (CDC). A principios de este mes, el concejo del condado, constituido como Junta de Salud, aprobó un reglamento enmendado para restablecer el mandato de mascarillas para espacios interiores, si el condado alcanzaba siete días seguidos de transmisión sustancial, en lugar de un día como lo requería el reglamento original de la junta. Un retraso de unos días está destinado a dar tiempo a las empresas y establecimientos para actualizar sus medidas, dijeron anteriormente los funcionarios del condado.
🆕 Montgomery County has regressed to "Substantial Transmission" of #COVID19. Board of Health regulation cites resumption of the Indoor Mask Mandate starting at 12:01 a.m. on Saturday, Nov. 20. Read the release for more info ➡️📰 https://t.co/xzwO8jFleS. pic.twitter.com/PNC9UTcd95

— Montgomery County MD (@MontgomeryCoMD) November 16, 2021
El mandato se levantará nuevamente si el condado mantiene una transmisión moderada de COVID-19 durante siete días seguidos. La regulación terminará automáticamente cuando el 85% o más de la población total del condado esté completamente vacunada según los datos de los CDC. Actualmente, ese número es del 78,2%.
El CDC dice que la transmisión moderada es de 10 a 49,99 casos nuevos por cada 100.000 personas en los últimos siete días y la transmisión sustancial es de 50 a 99,99 casos por cada 100.000 personas en los últimos siete días.