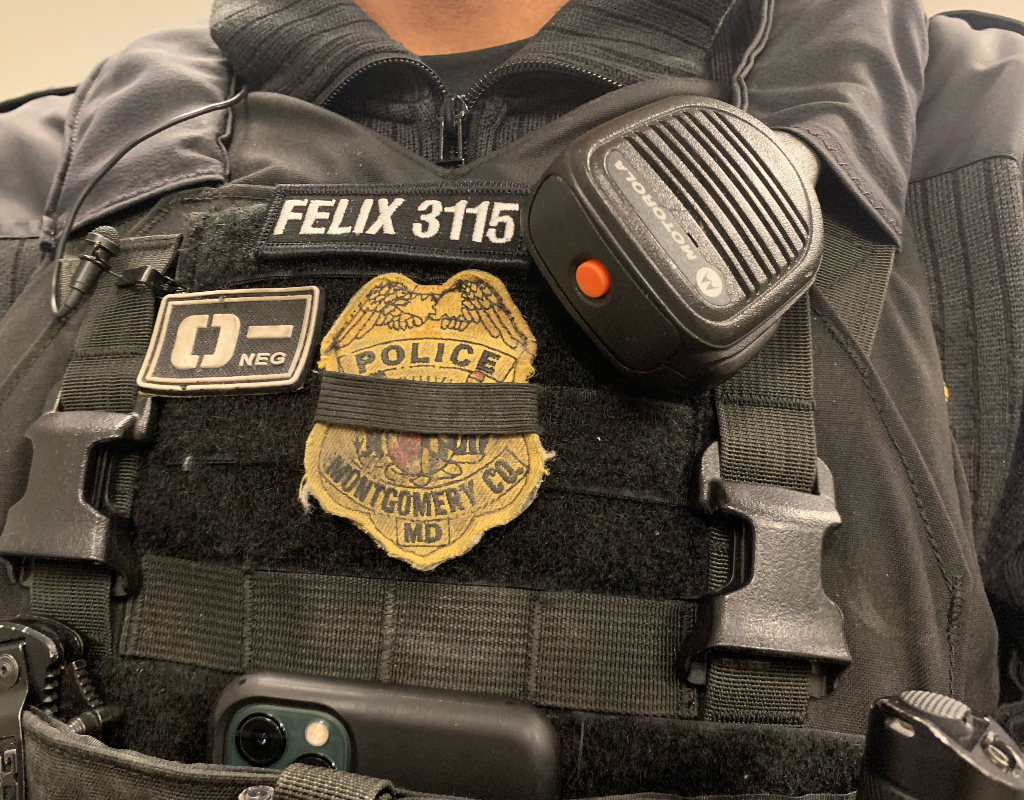 All MCPD Officers Wear Mourning Band in Honor of Lt. Officer Friz
All Montgomery County Police Department officers are wearing a solid black mourning band over their police badges in honor of fellow officer Lt. Daniel Friz who died this week.
Friz died in a collision with a 2018 Freightliner on I-70 in Lisbon just after midnight on Nov. 1.
Fellow officers held a high level of respect for Friz and found his passing to be especially difficult. Friz is survived by his wife, who also serves as an MCPD officer and their three children.
Officers said Friz was off-duty at the time of his death. An investigation into the collision is still ongoing and police ask anyone with information about the collision to contact the state police via email.
Related post: