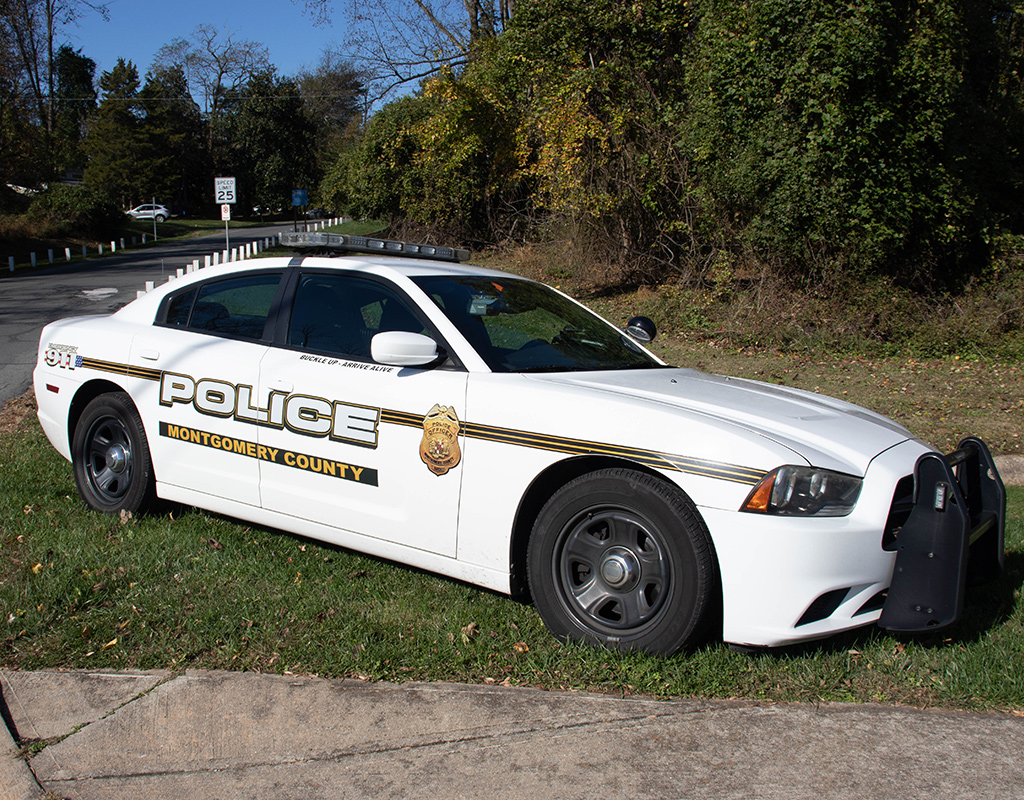 MCPD Lieutenant Killed in Crash on I-70
Maryland State Police Crash Team is investigating a crash on I-70 in Lisbon Monday morning that left Montgomery County Police Lieutenant Daniel John Friz dead.
According to an MCPD statement, at around 12:13 a.m., Maryland State Police responded to reports of a serious collision on I-70 in the area of Maryland Route 94.
Maryland State Troopers Investigate Fatal Collision involving Montgomery County Police Lieutenanthttps://t.co/h4xziumZXn pic.twitter.com/OfpMVyE1W2

— Montgomery County Department of Police (@mcpnews) November 1, 2021
Investigators determined Friz, while off duty, was heading west on I-70 when a collision occurred between his vehicle and a 2018 Freightliner. The 2018 Freightliner was found to have no defects after an investigation, police say.
Friz, 50, has been an MCPD officer since January 2003. He was "serving as Deputy Director of the Training and Education Division at the Public Safety Training Academy," according to MCPD. Before serving as an MCPD officer, Friz worked for the Gaithersburg City Police Department and for the Montgomery County Sheriff's Office.
Police continue to investigate the collision and ask anyone with information about the collision to contact the state police via email.
"The men and women of the Department thank the community for their continued thoughts and prayers for the family of Lieutenant Daniel Friz," police said.
In the late afternoon, MCPD Chief Marcus Jones addressed members of the media to discuss Friz's contributions to the force. Here's a look at what he said:
Friz is survived by his wife, also an MCPD officer, and three kids. @mcpdChief says, "It's very difficult to even speak about this because I've known Dan for quite some time." @mymcmedia pic.twitter.com/0B7qgyRW7A

— Deirdre Byrne (@DeirdreByrneMCM) November 1, 2021
"This is not a line of duty death," @mcpdChief Jones says. @mymcmedia

— Deirdre Byrne (@DeirdreByrneMCM) November 1, 2021
Correction: A previous version of this article said Friz was responding to a serious collision at the time of his death. This is incorrect because Friz was off duty at the time of his death. The story has been corrected.