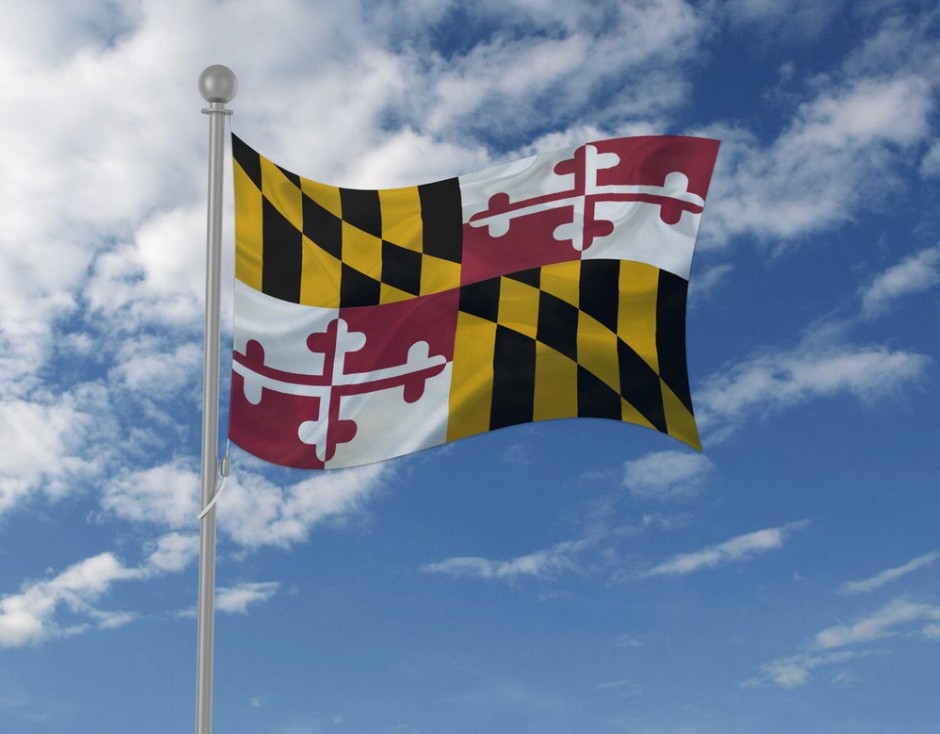 $600 Semanales Además de los Beneficios Actuales de Desempleo
El Departamento de Trabajo de Maryland recibió más de 108,000 reclamos de seguro de desempleo durante la semana pasada, y 240,000 en el último mes. Eso es más que el número total de reclamos presentados en 2019, dijo el gobernador Larry Hogan en una conferencia de prensa, el viernes.
"Estos no son solo números. Cada uno de estos representa a un residente de Maryland que lucha", dijo.
El estado planea comenzar un nuevo programa federal de compensación por desempleo por la pandemia, o un "Programa 600+", para fines de la próxima semana, dijo la secretaria del Departamento de Trabajo del estado, Tiffany Robinson.
Según el programa, todas las personas elegibles para beneficios de desempleo, que finalicen la semana del 4 de abril, recibirán $600 dólares adicionales cada semana además de sus beneficios actuales. Obtendrán el dinero extra el día en que usualmente obtienen sus beneficios.
A new '600+ program': Everyone eligible for unemployment benefits ending the week of April 4 will get an extra $600 every week on top of current benefits.

— Maryam Shahzad (@maryam_mcm) April 10, 2020
Hogan anunció que el presupuesto estatal y la congelación de contratación están vigentes de inmediato. Dijo que el gasto estatal en todas las agencias gubernamentales de Maryland debe detenerse, excepto los gastos de COVID-19 y la nómina de empleados.
"El contralor de Maryland Peter Franchot anunció esta mañana que el estado de Maryland está proyectando una pérdida potencial de ingresos de hasta $ 2.8 mil millones para el año fiscal 2020", dijo Hogan.
Hogan announces a budget freeze on all state spending across all state government agencies except COVID-19 expenses and payroll for employees. @mymcmedia

— Maryam Shahzad (@maryam_mcm) April 10, 2020