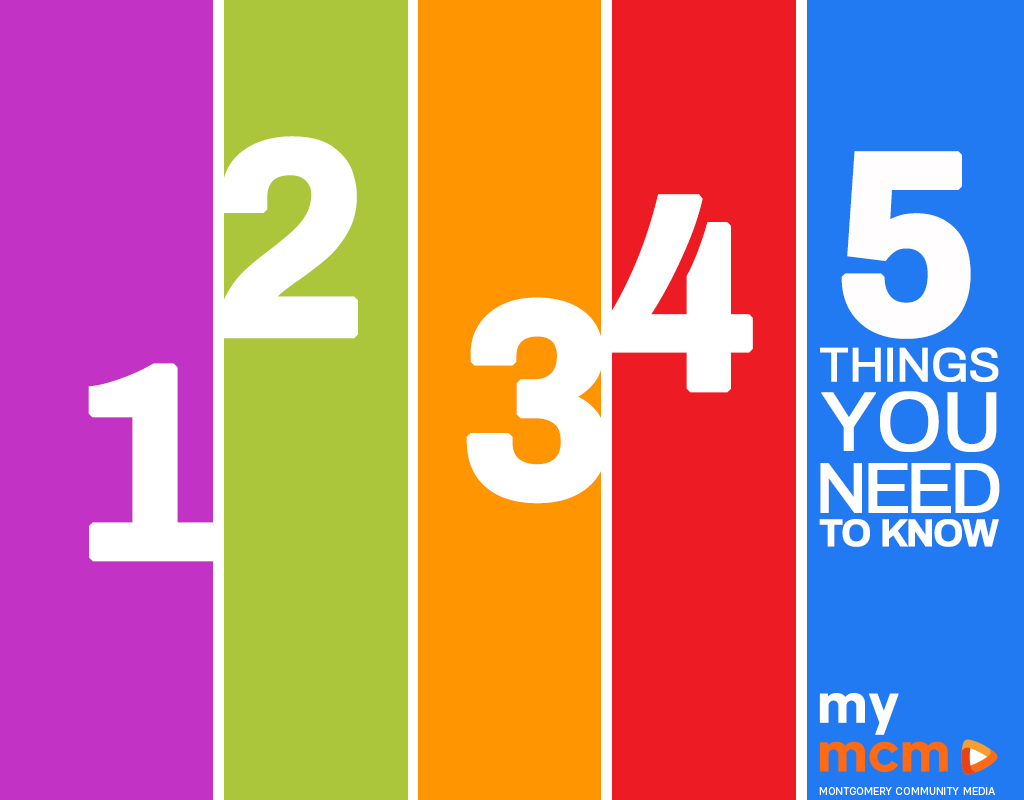 5 Things to Know Today, Nov. 12, In Montgomery County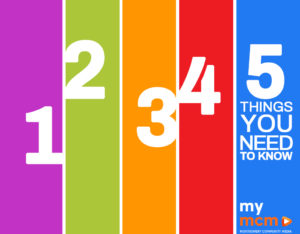 Today is Friday, Nov. 12 and here are five things to know in Montgomery County.
1. Vaccinations for Children:  COVID-19 vaccinations for 5-11-year-olds started last week in Montgomery County. Currently, there is a limited vaccine supply and appointments are required. Pharmacies, private physicians and county clinics offer the vaccine.
'I Can Play With More Friends': Kids Line Up for COVID-19 Vaccines 
2. Football Playoffs:  It is week two of high school football playoffs and MyMCMedia's Friday Night Lights Game of the Week features Einstein at Paint Branch. Follow @TravisDC95 on Twitter for live scoring updates. Here's the rest of the week 2 schedule.
It is week two of high school football playoffs and this week MyMCM will feature Einstein at Paint Branch.

Be sure to follow @TravisDC95 for live updates from the game. https://t.co/C0bZCSHctk

— MyMCMedia (@mymcmedia) November 9, 2021
3. Mental Health Resource Fair: This is the final event of the schools' Mental Health Awareness Week hosted by the Montgomery County Psychologists' Association. The event takes place Saturday from noon to 1:30 p.m. MCPS-TV will stream the event live on YouTube. Watch below:
4. Montgomery Parks Urban Wood Sale:  Ever wonder what happens to the wood from the trees that fall or are removed from parks in the county? For the first time, the wood is for sale this weekend at the Green Farm Maintenance Facility in Gaithersburg from 9 a.m. to 1 p.m on both Saturday and Sunday.
Our Urban Wood Sale is this weekend: Saturday, November 13, and Sunday, November 14, 9 am to 1 pm, at Green Farm Maintenance Facility.

Shop for lumber made from dead or dying trees in the parks. All sales support urban forestry programs: https://t.co/p0gPNOtbsc. pic.twitter.com/HXAJ3ceILT

— Montgomery Parks (@MontgomeryParks) November 8, 2021
5. Talbot Avenue Bridge Lantern Walk: This community event in Silver Spring takes place Saturday starting at 5:30 p.m. The neighborhoods of Lyttonsville and North Woodside were connected by the historic Talbot Avenue Bridge. Lyttonsville is a historically Black community founded in 1853 and North Woodside, on the other side of the bridge, once prohibited Blacks from living in the neighborhood. The Lantern Walk event shines a light on the history of racial discrimination in the county and hopes to promote unity over division.
And One More Thing: The 10 Mile Creek Segment of the Black Hill Regional Park and the Bucklodge Forest Conservation Park, both in Boyds, are closed today as part of Montgomery Parks annual deer population management program. Saturday, Nov. 13 the Holes Mill Conservation Park, also in Boyds, is scheduled to be closed. Find the full schedule of park closures, here.
Park Closures Due to Deer Population Management Program Begin this Week
And as a reminder to our loyal readers…Find the latest coronavirus news updates in Montgomery County here.

For the latest news and events in Montgomery County, stay with MyMCMedia. We hope you will also follow MyMCMedia on Facebook, Twitter and Instagram.