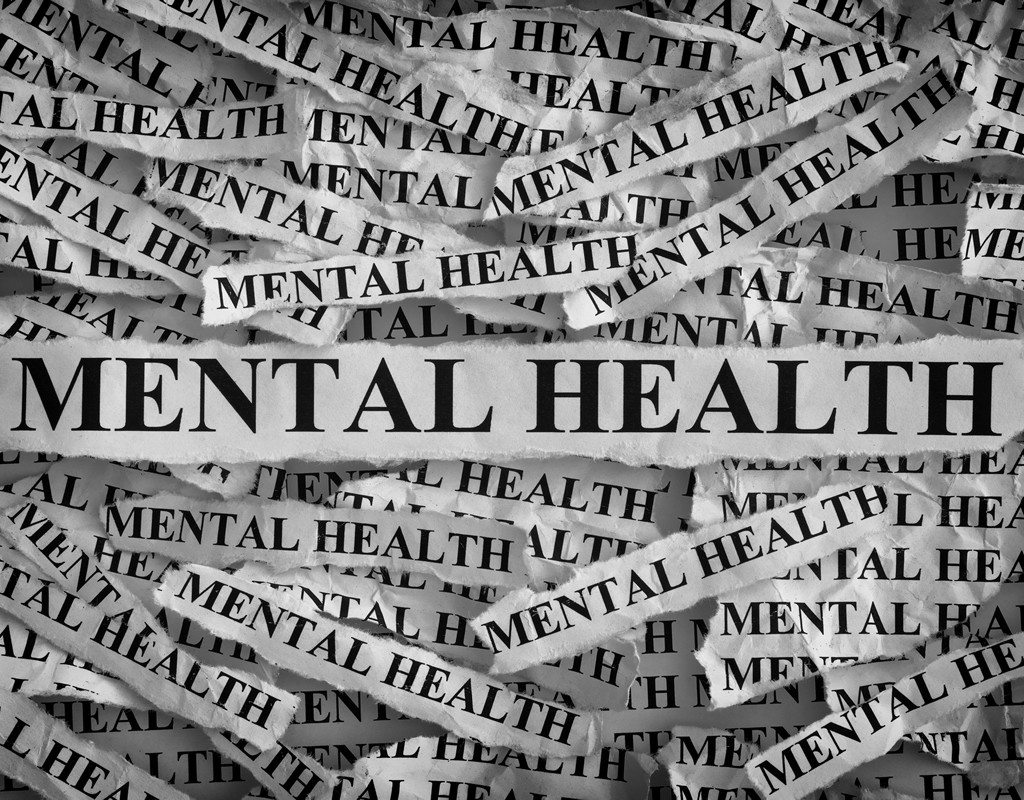 MCPS Marks Mental Health Awareness Week
This week Montgomery County School Psychologists' Association hosts a virtual expo in honor of Mental Health Awareness Week, according to an Oct. 20 MCPS Bulletin.
The free expo aims to put students and families in touch with mental health experts who can provide information on topics pertinent to school-aged children — such as vaping, social media safety, and healthy sleep habits.
Presentations will follow daily themes: Personal Safety on Monday, Nov. 8; Relationship Building on Tuesday, Nov. 9; Physical Activity on Wednesday, Nov 10; Future Career on Thursday, Nov. 11; Resilience on Friday, Nov. 12; and Community on Saturday, Nov. 13. Sessions will be available in multiple languages including English, Spanish, Chinese, French, Vietnamese, Korean, Amharic, and Portuguese.
MCPS and the Montgomery County School Psychologists' Association will host free virtual events the week of Nov. 8–13 to give youth & families the opportunity to hear from mental health experts on issues that are important to them. Learn how to participate: https://t.co/xXGPcDNNhu pic.twitter.com/JMoQq2bT4C

— MCPS (@MCPS) November 7, 2021
In addition to daily presentations, the expo will feature three live events. The first, a Waymaking Special with Students on Tuesday from 7 to 8:30 p.m., will highlight students' thoughts and concerns related to mental health. The second, an informational session on Careers in Mental Health, is being held on Thursday from 6:30 to 8 p.m. The last live event, a Mental Health Resource Fair and Q&A Session, will take place on Saturday from noon to 1:30 p.m. Interested students and families can view the live events on the MCPSTV Youtube Channel.
MCPS middle and high school students can also earn up to 11 Student Service Learning Hours for participating in 2021 Mental Health Awareness Week.
According to a 2019 report by the Substance Abuse and Mental Health Services Administration, 15.7% of Maryland youths aged 12-17 experienced major depressive episodes that year.
Community members in need of mental health assistance are urged to contact the Montgomery County Hotline at 301-738-2255. The voice service is available 24/7, while the text service operates from 8 a.m. to midnight daily. Individuals can also anonymously report student safety concerns by calling the Maryland SafeSchools Tipline at 1-833-MD-B-SAFE or by completing this form.