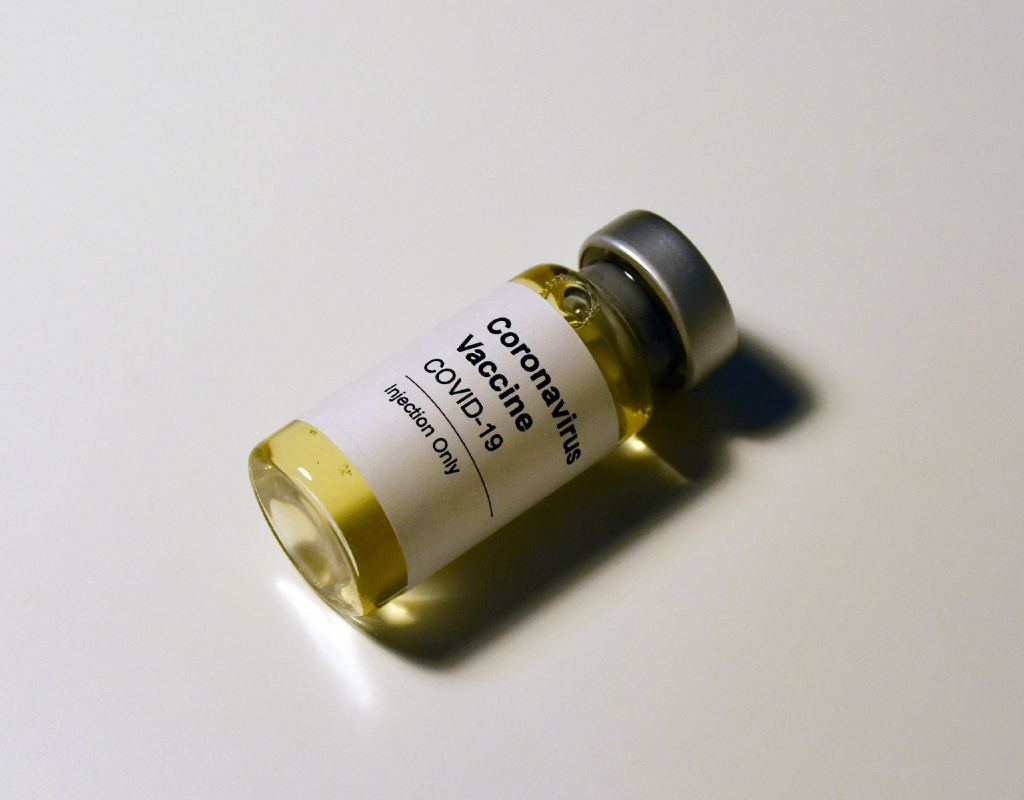 County Clinics Will Begin Pediatric COVID-19 Vaccinations Thursday 
Montgomery County-run clinics will begin COVID-19 vaccinations for children ages 5-11 on Thursday, leaders said during a virtual briefing Wednesday.
Appointments should become available on the county's online COVID-19 portal by the end of the day Wednesday, County Public Health Emergency Preparedness Manager Sean O'Donnell said. The website also lists local providers offering the vaccine for this age group. Pharmacies, private physicians and retailers like CVS and Walgreens will also offer the vaccine, per a release from the county. On Tuesday, the CDC approved Pfizer's vaccine for 5-11 year olds.
County clinics will offer appointments between 4-6 p.m. Thursday and 4-8 p.m. Friday, O'Donnell said. Sites include the East County Recreation Center, Montgomery College Germantown, and the Silver Spring Civic Building. Twelve clinics — six Saturday and six Sunday — will operate over the weekend at Montgomery County Public Schools (MCPS) sites from 10 a.m.- 6 p.m.
Due to limited vaccine supply, all county clinics require appointments, O'Donnell said. The county health department initially received about 13,000 doses for 5-11-year-olds, which accounts for about one-third of overall doses distributed in the county in this round. About two-thirds of overall doses go to pediatric/family practices, O'Donnell said. He recommended families check for appointments with their child's pediatrician if they have one.