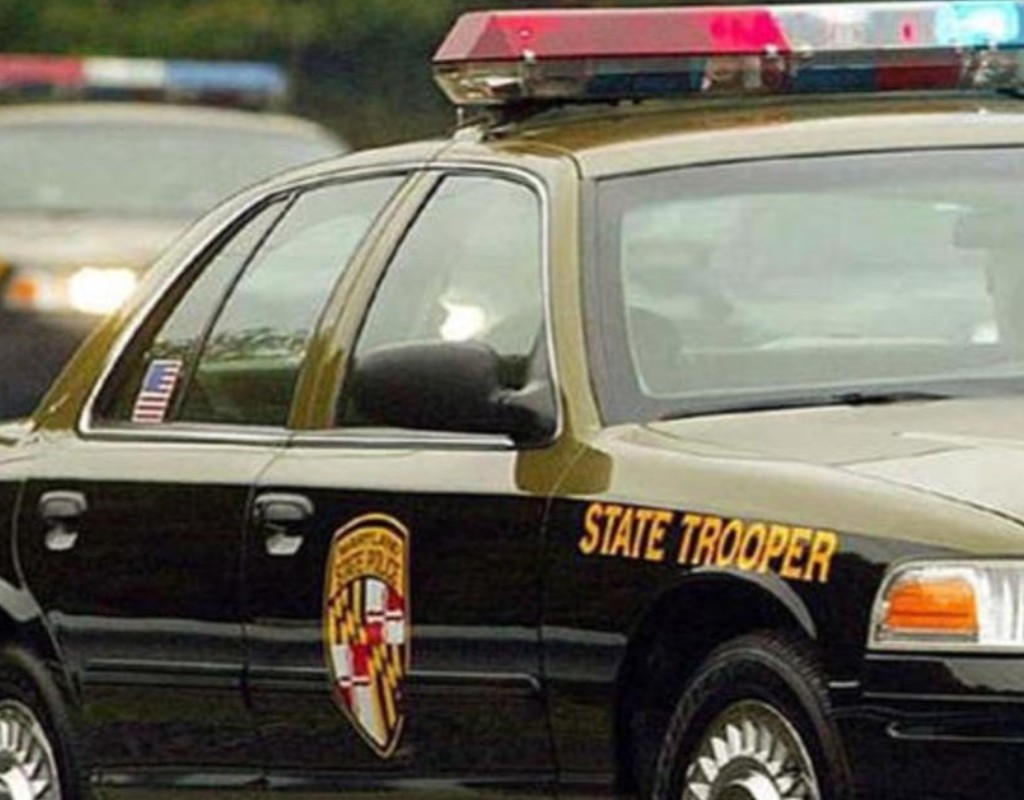 State Police Patrolling More on Capital Beltway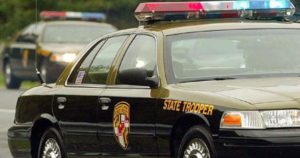 Maryland State Police (MSP) increased patrolling on the Capital Beltway in Montgomery County after receiving complaints about speeding and aggressive driving, and after two tractor trailer crashes occurred on April 23 and 24. 
Troopers have been increasing their presence for weeks, particularly on the Capital Beltway, according to a statement from MSP. Troopers from the Rockville Barrack are doing speeding enforcement in Montgomery County, with troopers from the Commercial Vehicle Enforcement Division that focus on commercial vehicles. MSP are using unmarked patrol cars and directional radar in its enforcement. 
MSP believes some people are driving dangerously due to lighter traffic, the statement says. Gov. Larry Hogan issued a Stay at Home order on March 30 that calls for essential travel only.