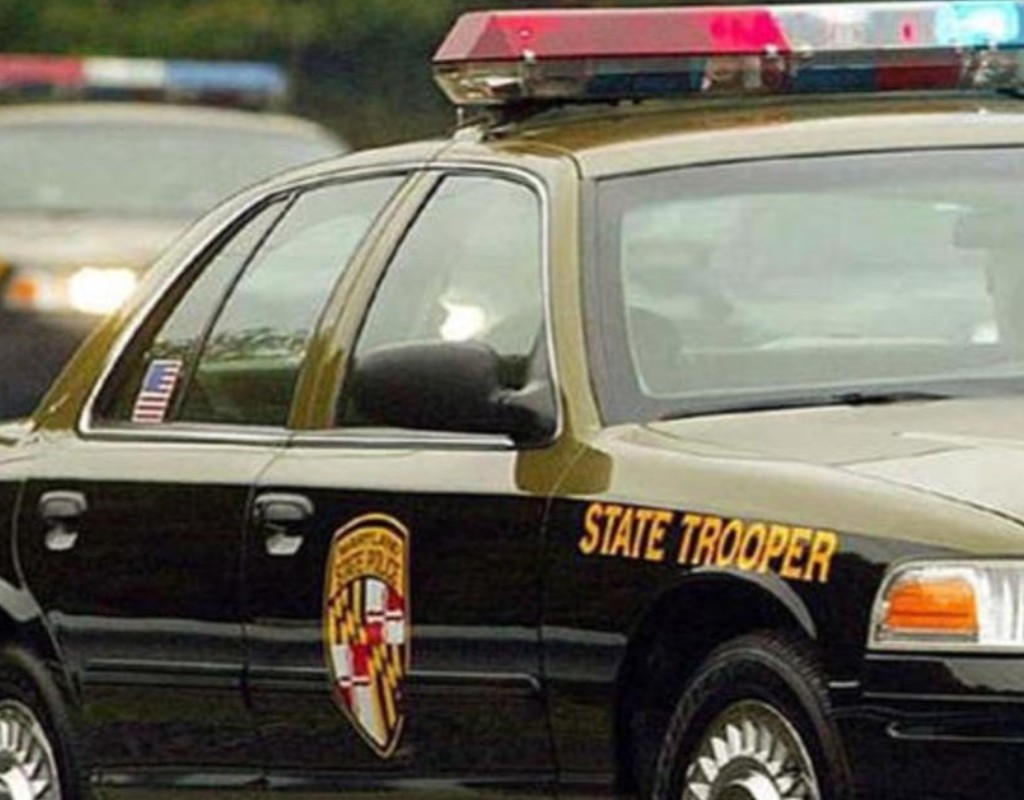 Significant Number of Speeding Citations Given Around Capital Beltway
Rockville Barrack troopers with the Maryland State Police (MSP) issued 155 speeding citations around the Capital Beltway to vehicles going above 80 mph between April 26 and May 1, according to a statement from MSP on Monday. 
This volume of speeding citations is above average and significant, said MSP Spokesperson Greg Shipley.
115 citations were given to drivers going 80-89 mph, 31 to drivers going 90-99 mph, and nine drivers received citations for traveling at least 100 mph. The troopers, along with members of the State Police Commercial Vehicle Enforcement Division, were part of a safety initiative in the sky bridge area on I-495 near Greentree Road and I-270. 
MSP will continue safety initiatives around the Capital Beltway and the rest of Maryland. 
#UPDATE @MDSP are continuing their increased traffic safety efforts around the Capital Beltway, with a specific focus on drivers exceeding the speed limit and driving aggressively. #MDTraffic FULL RELEASE >> https://t.co/CzxYJGrHcv pic.twitter.com/P9eDINLa5z

— MD State Police (@MDSP) May 4, 2020