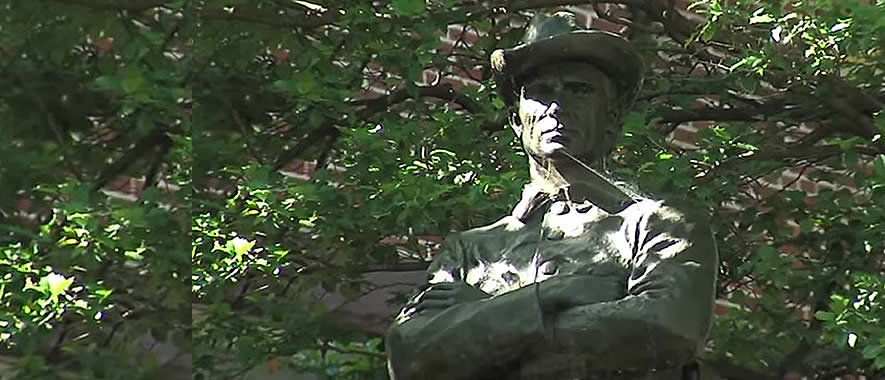 Rockville HDC Approves Confederate Soldier Statue Move by 3-1 Vote
The Rockville Historic District Commission (HDC) has approved, by a 3-1 vote and with some conditions, to move the Confederate Soldier monument to the alternate location (next to the library) at Beall Dawson Historic Park on West Middle Lane, according to City Spokesperson Mary Lou Berg.
HDC Chair Rob Achtmeyer voted against the location at the Dec. 17th meeting.
According to Berg, the conditions that go along with the move, include:
The Mayor and Council must approve the use of the Beall Dawson Historic Park;
The monument must face west;
The applicant must return to the HDC for the review of landscaping, illumination and interpretive signage and consider any security related issues as they would pertain to the neighborhood; and
The interpretation must be a necessary part of the applicant's return to the HDC.
Berg said the Confederate Soldier monument is scheduled to be in front of the Rockville Mayor and Council on Feb. 8th.
For more information about the Rockville HDC, visit here. You can also review the background material for the Confederate Solder monument, here.
You may remember that County Executive Ike Leggett announced this past summer that he wanted the monument moved from its current location adjacent to the Red Brick Courthouse in Rockville.