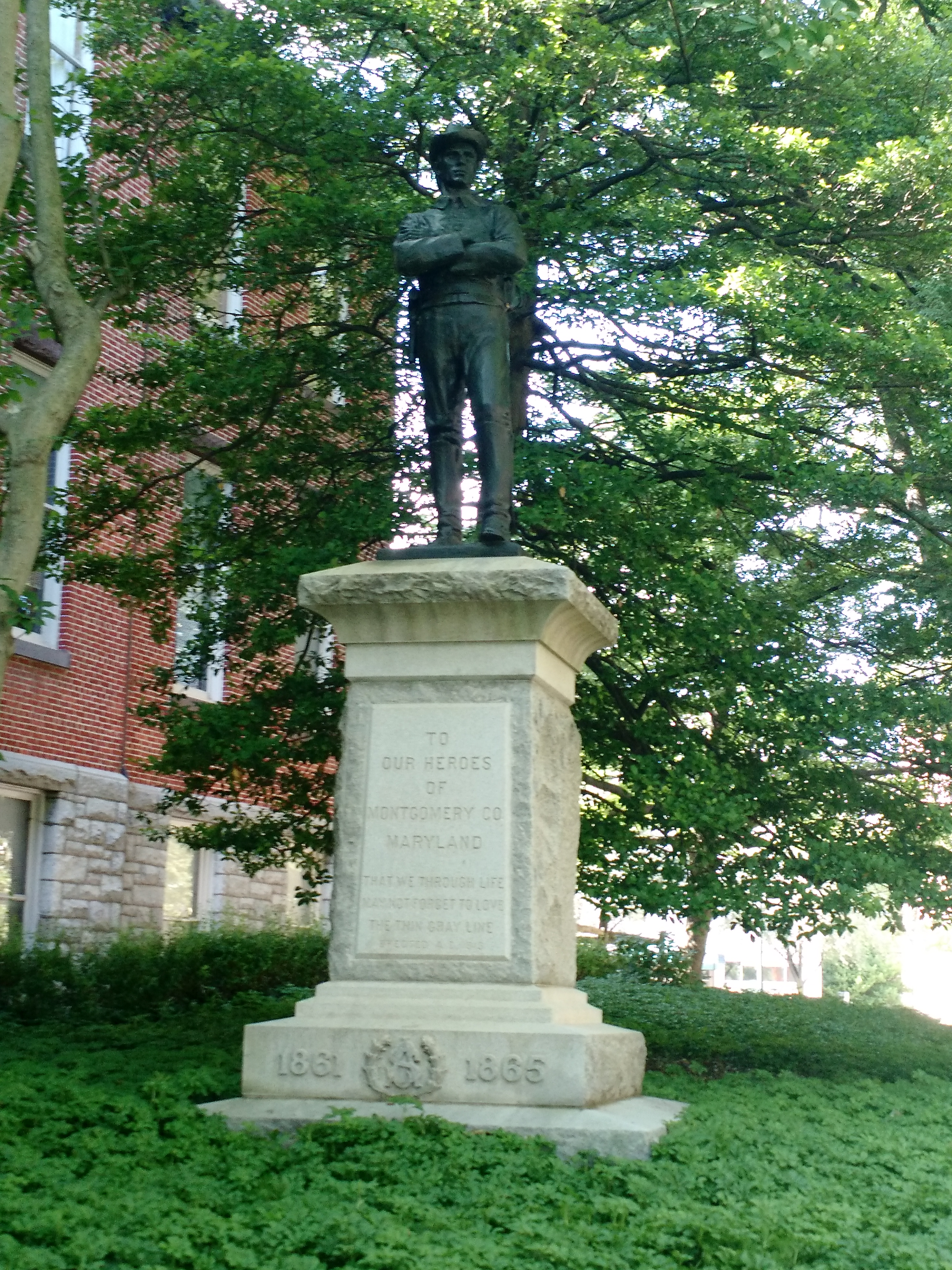 Rockville Leaders Vote, 4-1, Against Confederate Soldier Statue Move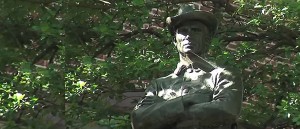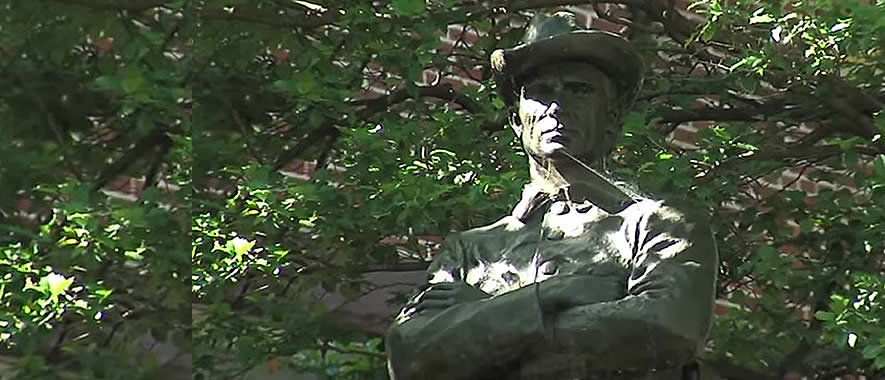 The Rockville Mayor and Council has voted, 4-1, against accepting the Confederate Soldier statue from Montgomery County and relocating it to the Beall Dawson Historic Park. City Council member Beryl Feinberg opposed the motion.
The monument, which is owned by Montgomery County, currently sits in front of the Red Brick Courthouse. After the statue was vandalized last year, County Executive Ike Leggett said he wanted it moved.
In December, the Rockville Historic District Commission, by a 3-1 vote, agreed to move the monument to the Beall Dawson Historic Park on West Middle Lane if the city's Mayor and Council approved.
At Monday night's meeting, Council member Mark Pierzchala began the discussion by stating he did not think the statue should be moved from its current site.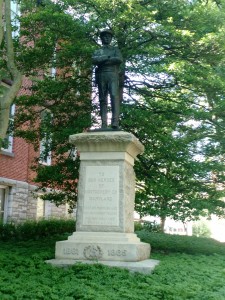 "I don't have a solution," said Council member Virginia Onley, noting she worried about more vandalism at the statue's current site.
After disclosing she was employed by Montgomery County, Feinberg said she did not want to see the statue warehoused and she did not think the monument would dominate the proposed site as others suggested.
Council member Julie Palakovich Carr said she supported moving the monument but not to the Beall Dawson site.  Upon learning that Montgomery County planned to gift the statue to the city of Rockville, Palakovich Carr said she didn't want city taxpayers to have to pay for the statue's upkeep and future maintenance.
General Services Director David Dise noted, until the vandalism occurred last year, the county's costs for the statue's upkeep have been nonexistent.
Rockville Mayor Bridget Newton said she wonders why if the statue shouldn't be on county property should it be on city property. She also raised questions about future costs for maintaining the nearly 11,000 pound statue, and noted that some tree branches would have to be removed if a crane was brought in to relocate the massive statue to the proposed site.
"I'm sorry. I know this is not what you want to hear," Newton said to the county officials at the meeting when it became clear she opposed the relocation plan.
So what happens next?
"Will discuss it with the executive this week and get back to you," Dise said in an email to MyMCMedia.
Full house tonight as the community discusses the confederate monument. #Rockville pic.twitter.com/9cOgeJtKhZ

— City of Rockville (@Rockville411) February 9, 2016