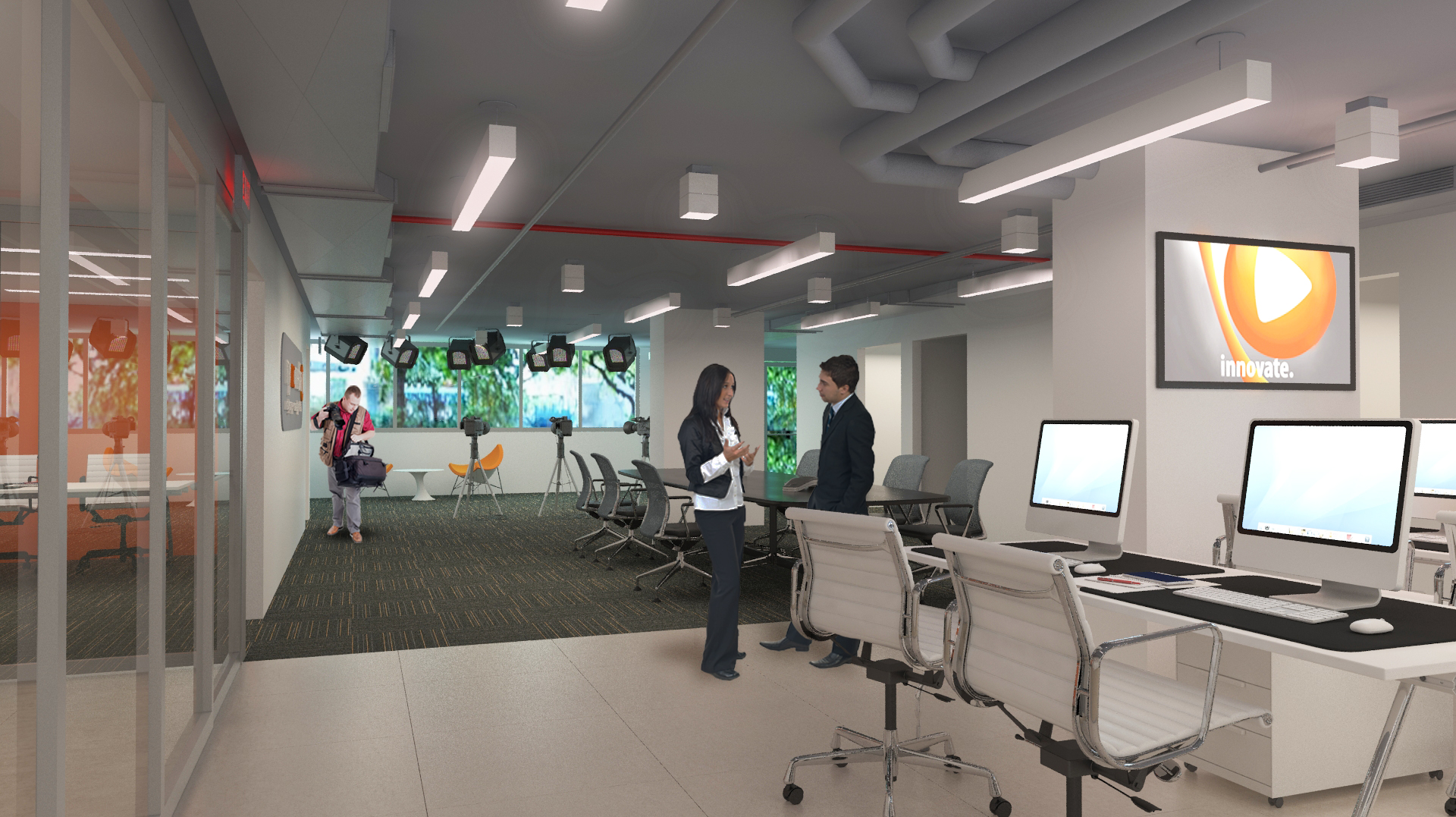 Montgomery Community Media is Expanding
Montgomery Community Media will be opening a new Silver Spring Studio and classroom very soon.
MCM's headquarters is located in Rockville, and officials will celebrate the opening of a second location in downtown Silver Spring. A ribbon-cutting ceremony will be held at the new Silver Spring Media Lab on Wednesday, April 24.
Watch this video to learn more details about what the new location has to offer, and how it will benefit the local community.
Previous Posts