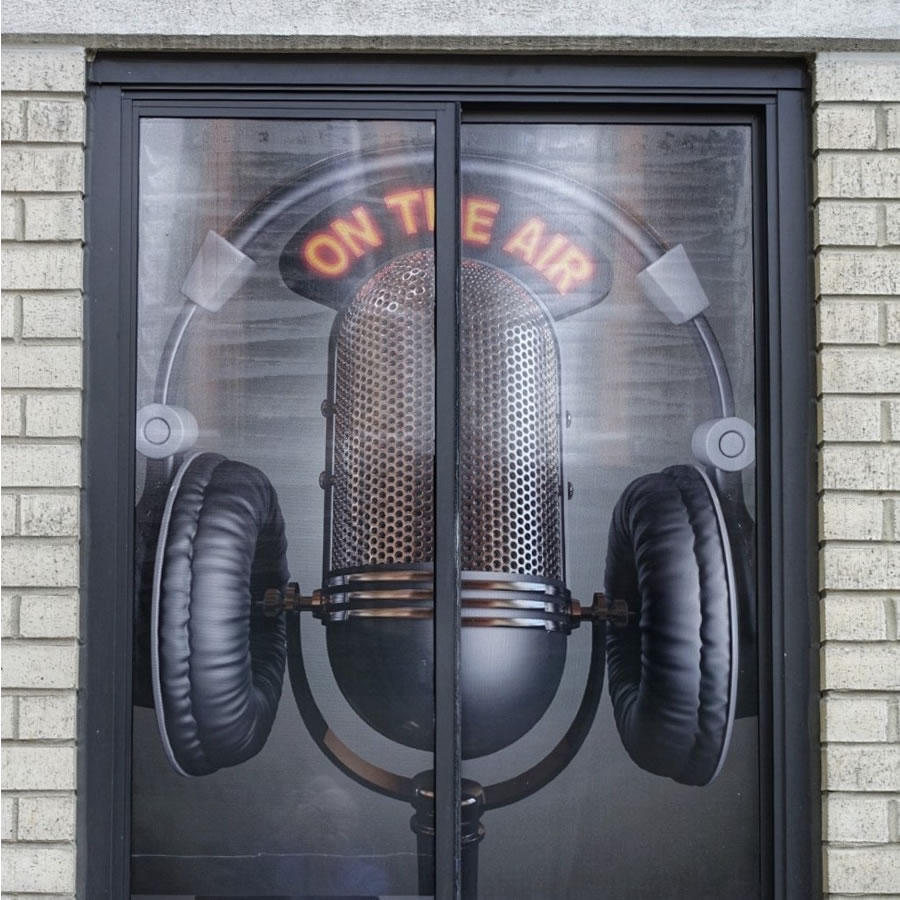 Watch MCM's Silver Spring Media Lab Ribbon Cutting Live
Today is an exciting day for us at Montgomery Community Media. We celebrate the opening of our second location in downtown Silver Spring with a ribbon cutting. Join us on social media. We will be streaming the ribbon cutting live on Facebook. Please use #MCMSilverSpring on Twitter.
Our Silver Spring Media Lab brings a new television and video production studio to Silver Spring, along with a multimedia training lab, where we'll continue to offer classes and training opportunities about content creation.
The Silver Spring Media Lab will be open to the public this summer!
Photos taken Tuesday prior to the ribbon cutting.