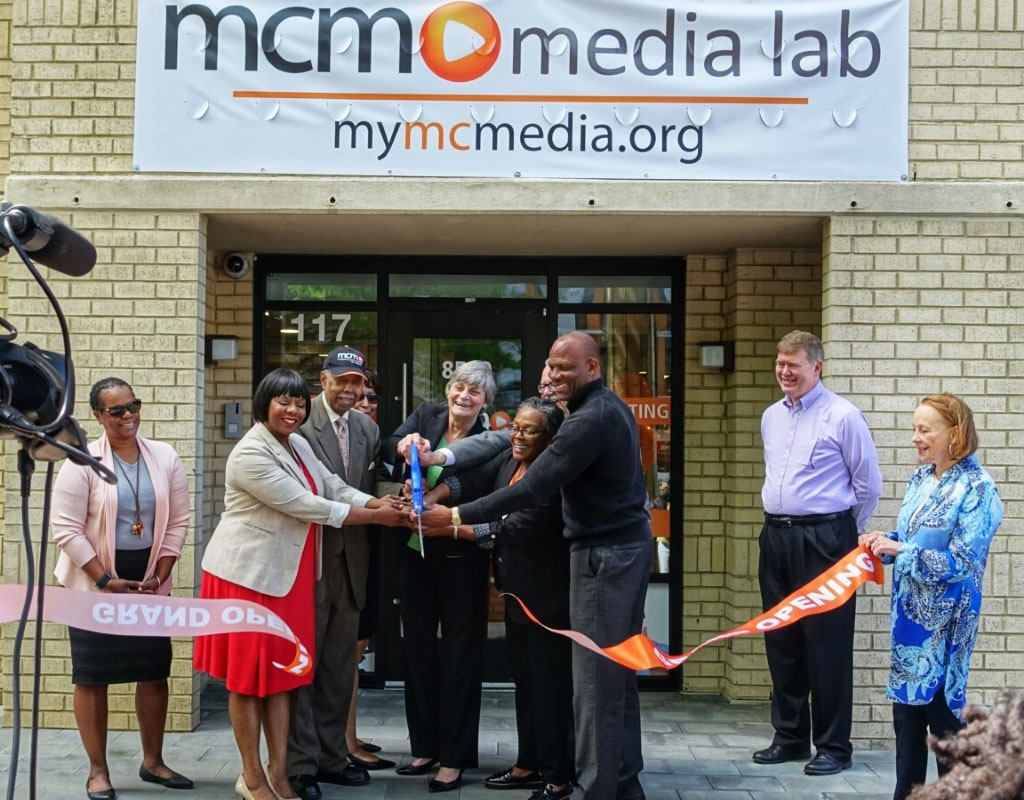 A Glimpse Into MCM's New Silver Spring Media Lab Ribbon Cutting Ceremony
Montgomery Community Media has launched it's second location. The Silver Spring Media Lab will give the public access to create stories at their fingertips. This space will give them the opportunity to do it professionally.
A place to create podcasts, and a new television and video production studio are just some of the many things that will be available at Montgomery Community Media's second location, the Silver Spring Media Lab.
Several local officials attended the ribbon cutting ceremony for the highly anticipated new facility located downtown- a block north of the silver spring metro station.
This new venue will be open to the public this summer.