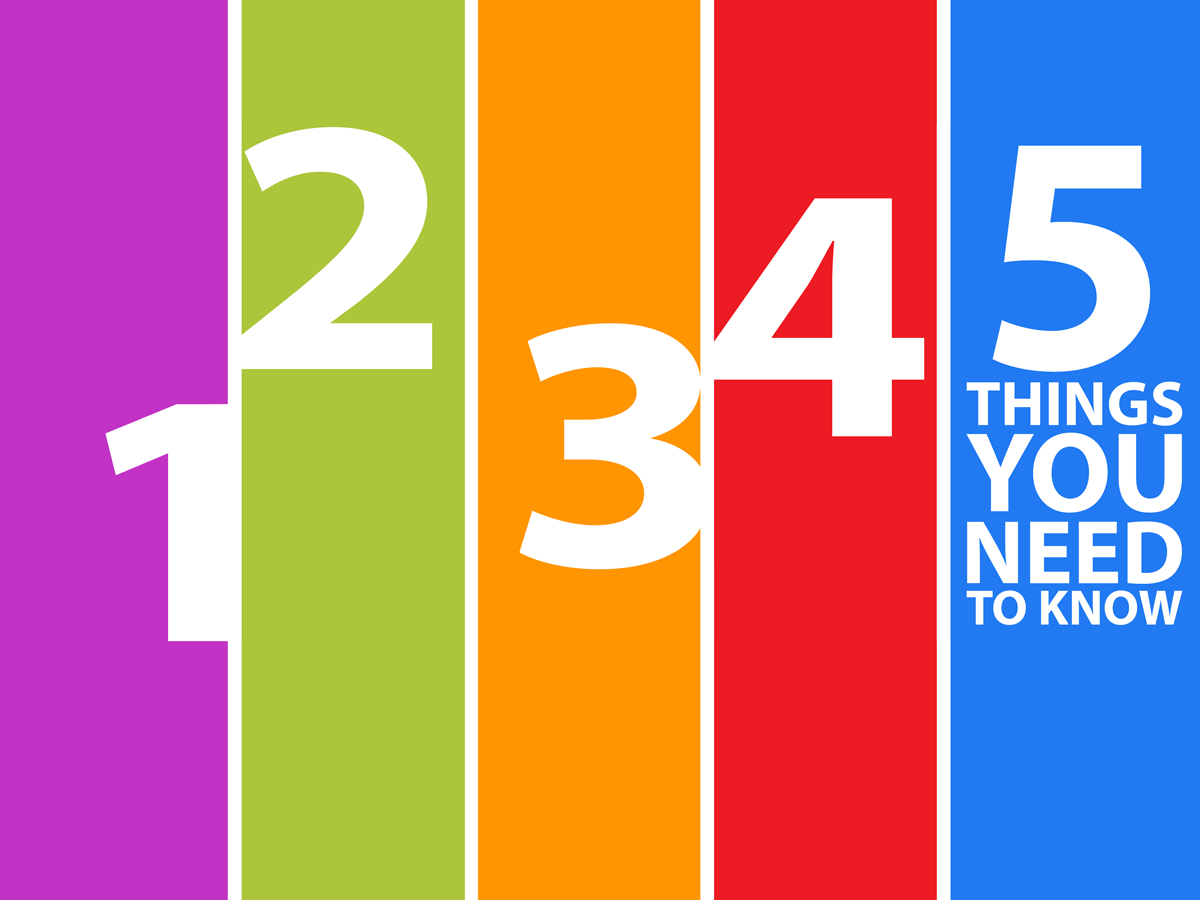 Five Things to Know for April 24 in Montgomery County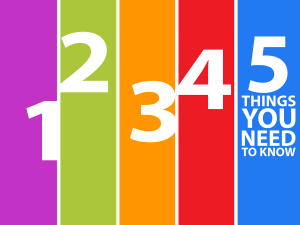 Today is Wednesday, April 24. In addition to the Caps playing a deciding Game 7 against the Hurricanes at Capital One Arena at 7 p.m., here are five things to know in Montgomery County.
1. Ribbon Cutting for Montgomery Community Media's Silver Spring Media Lab: Today MCM is cutting the ribbon for our new Silver Spring Media Lab. Follow our social media feed and website for live coverage of this exciting event. The Silver Spring Media Lab will be open to the public this summer!
2. Montgomery County Public Schools SMOB Election: Today MCPS students are voting on the next student member of the board of education. The SMOB is not paid but receives a $5,000 college scholarship, student service learning (SSL) hours and one honors-level social studies credit.
3. MCPS Explains Equity Accountability Model Meeting: MCPS Office of School Support and Improvement is hosting community meetings tonight from 7 to 8:30 at three schools to review the MCPS Equity Accountability Model. Tonight's meetings are at Paint Branch High School, Watkins Mill High School, and Montgomery Blair High School.
4. Pepco Community Meeting: Pepco is hosting a community meeting tonight from 7:30 to 9 p.m. at the Activity Center at Bohrer Park in Gaithersburg to give an overview of their utility work project that's being conducted in Olde Towne Gaithersburg from now until late June.
Pepco Announces Utility Work in Gaithersburg Area Until Late June
5. Frederick Douglass in Montgomery County: Local historian and author John H. Muller is giving a lecture on Frederick Douglass's connections to Montgomery County. The event is at Woodlawn Manor House in Sandy Spring and costs $8. Register here.
For the latest news and events in Montgomery County, stay with MyMCMedia. We hope you will also follow MyMCMedia on Facebook, Twitter and Instagram.