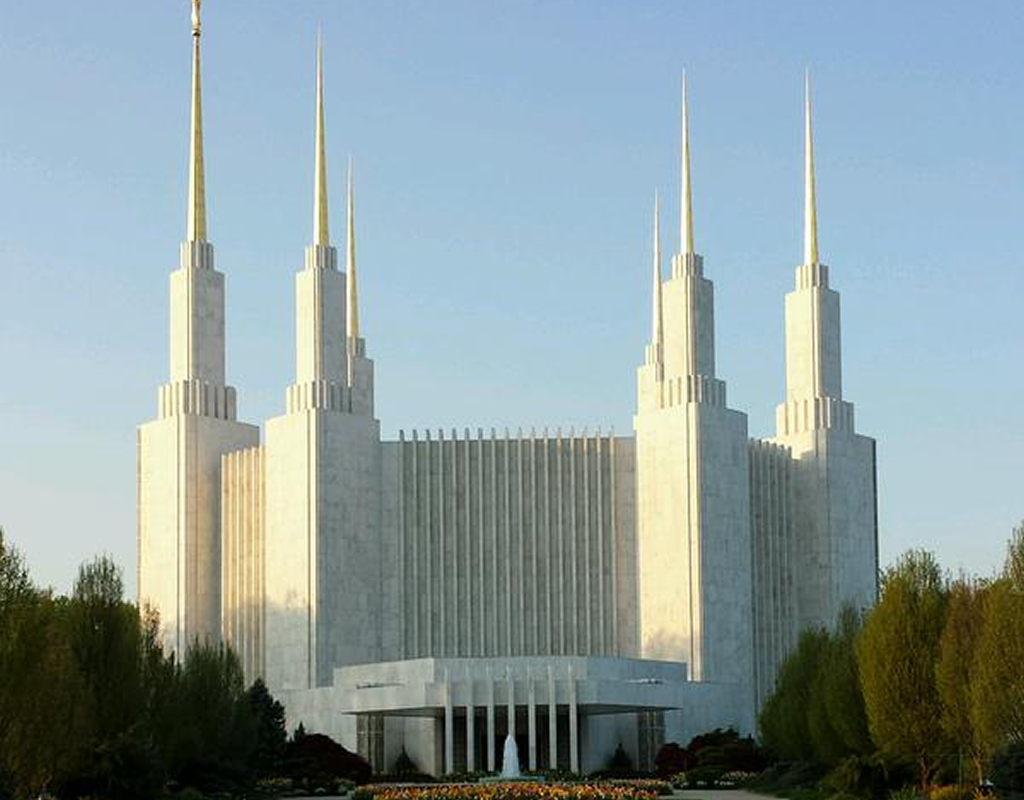 MoCo's Most Famous Takes on the County's Most Famous Landmark
It's a building that Washingtonians see every day while driving on the Beltway: the Mormon Temple (actually called the Washington D.C. Temple). Most have never been inside so there's a mystery attached to it.
On this week's MoCo's Most Famous with Joe Yasharoff, we try to pull back the curtain and demystify some of the misconceptions about Montgomery County's most famous and recognizable landmark. We ask the question that everybody wants to know: when will the temple re-open after a lengthy renovation? That plus a discussion about the popular and controversial Broadway play, the Book of Mormon and much more.
Available Now on MyMCMedia, Overcast, Apple Podcasts, RadioPublic, Spotify, Stitcher, Facebook, Pocketcasts and Twitter.
Subscribe now. Stay up to date on news in Montgomery County.