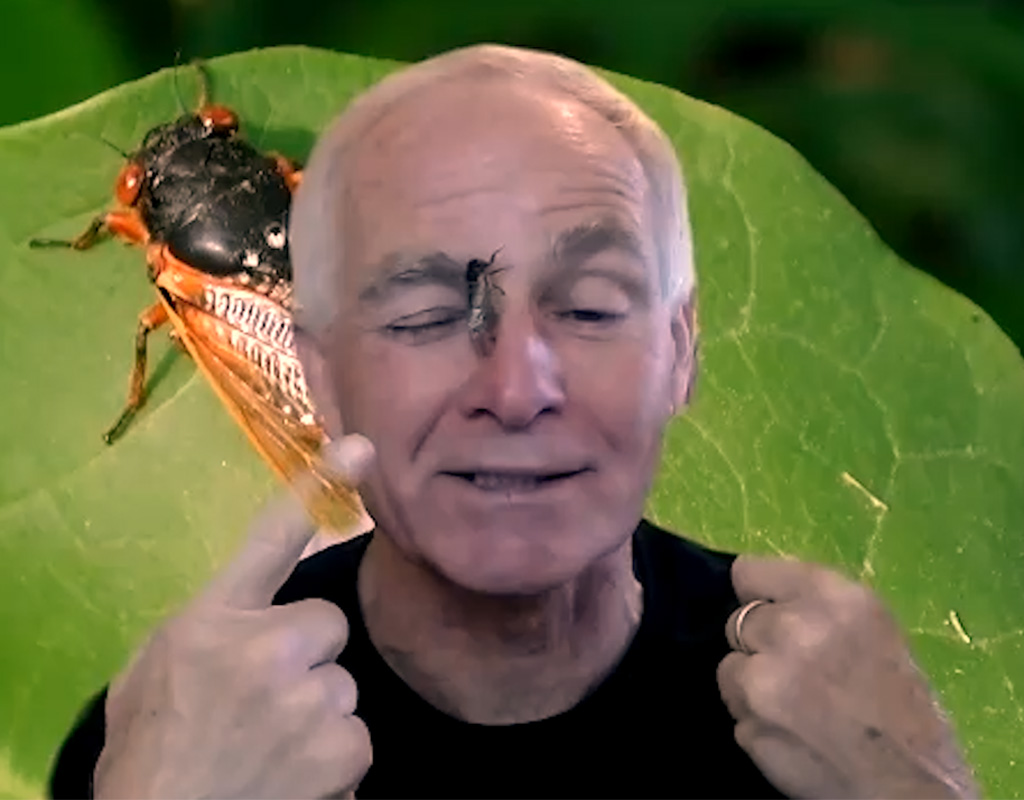 MoCo's Most Famous: 'The Bug Guy' Talks Cicadas
The much talked-about and written-about Brood X cicadas have started to arrive, showing up on trees and in backyards. Millions more are expected to emerge from their 17-year long slumber in the coming days.
Central Maryland is expected to be the epicenter of the madness meaning that Montgomery County could be ground zero for cicadas.
MyMCM wanted to get the best information on cicadas for County residents – some who are eagerly awaiting the insect invasion and others who can't bear the thought of it – so we sought the counsel of one of the country's foremost experts on cicadas, Dr. Michael J. Raupp, an entomologist at the University of Maryland. Raupp has been studying the mysterious creatures for decades and has appeared on Good Morning America, The Tonight Show, and CNN to share his knowledge – and love – of cicadas.
Raupp joined host Joe Yasharoff for the latest episode of MoCo's Most Famous.