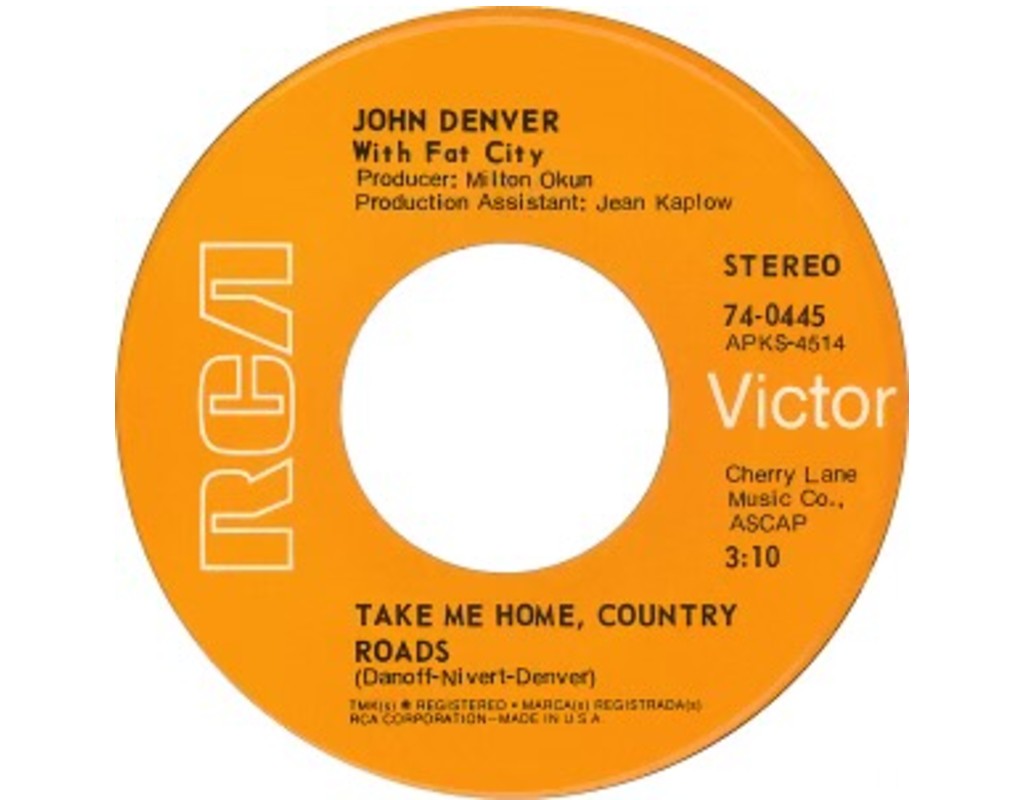 MoCo's Most Famous: Take Me Home, Country Roads
"Take Me Home, Country Roads" was a big hit for Rock and Roll Hall of Famer John Denver in 1971, peaking at number two on the Billboard charts. It is considered Denver's signature song and became one of West Virginia's official state songs in 2014 but the song has strong Montgomery County roots.
Two of the song's co-writers — Bill Danoff and Taffy Nivert who were married at the time and later formed one half of Starland Vocal Band — lived in Montgomery County for years. The hit song's genesis can be traced back to a car ride on Clopper Road 50 years ago. Danoff and Nivert were on their way to a family reunion in Gaithersburg singing and strumming the guitar, as they often did, along the way.
Many versions of what happened after that car ride have been told and retold for years including one that claims the song's original title was "Take Me Home, Clopper Road."
MyMCM wanted to get the real story so we went right to the source, tracking down Nivert in Florida — where she has lived for the last several years — to set the record straight in the latest edition of MoCo's Most Famous with Joe Yasharoff.