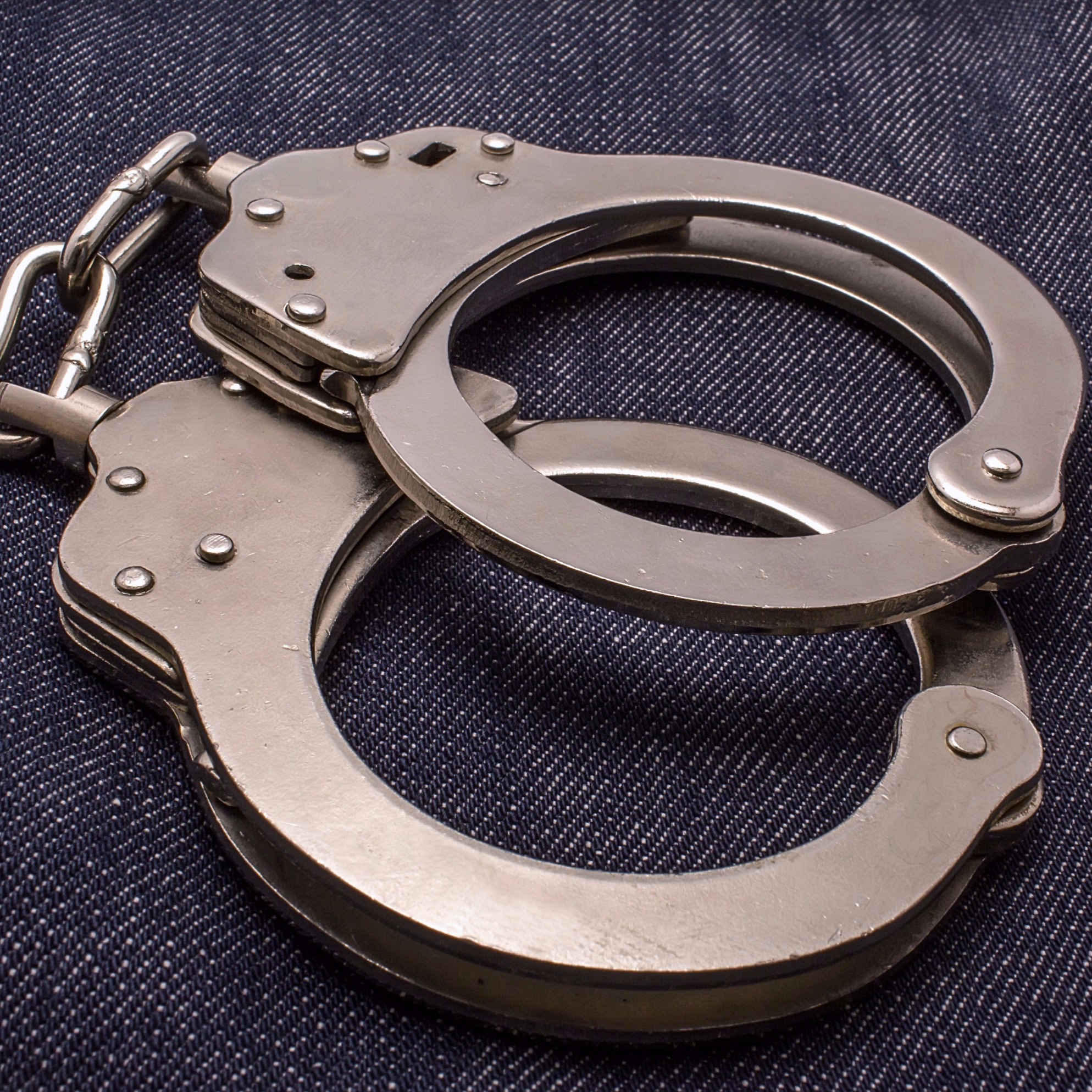 Man Arrested For Secretly Taking Lewd Photos, Videos of Women in Mall
Police have arrested a man for allegedly taking "upskirt" photos and videos of women in a Silver Spring mall, without their knowledge.
According to police, 27-year-old Abdul Muhammad — of an unconfirmed address — faces four charges of using a camera "to conduct visual surveillance of the private area of victims without their consent." He's also been charged because he refused to identify himself to police officers.
Police say that on Friday, May 10 at 12:l47 p.m., officers in the Silver Spring district were notified by security at Ellsworth Place Mall that a man was taking photos and videos "up women's skirts as they rode the escalator inside the mall."
Mall security personnel says they were also notified by a patron on Saturday, May 11, that a man was inside the mall taking photos and videos of women riding the escalators and walking up the stairs.
Silver Spring officers worked with mall security personnel worked together on Wednesday, May 15 to monitor escalators and search for the man in connection with the incident. By 3:30 p.m., security personnel observed the man inside the mall.
Police say that the man refused to identify himself to the police and he was taken to the Silver Spring Police District Station, where he was later identified as Muhammad.
After reviewing surveillance footage of the incidents at the mall, police identified four women who "Muhammad had approached from behind and then surreptitiously photographed and videotaped under" their skirts.
Muhammad was eventually taken to the Central Processing Facility where he was charged, and then police say he was released "after posting a $3,000 bond."