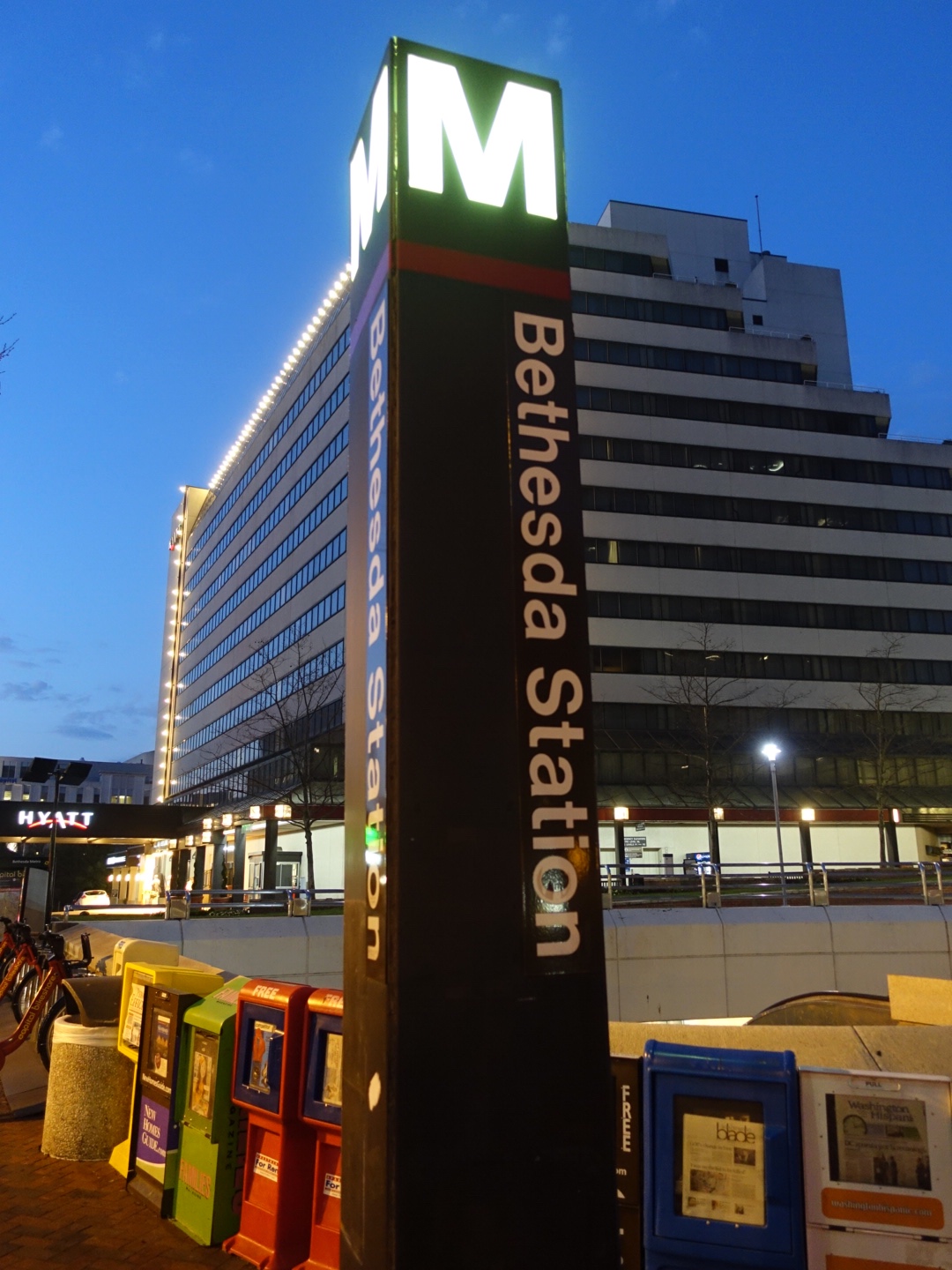 Metro Increases Hours and Trains on Saturday for the Women's March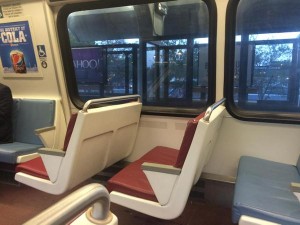 The Metro is opening two hours early on Saturday because of the Women's March.
Metro CEO and General Manager Paul Wiedefeld announced, today, that the Metrorail system will open at 5 a.m. on Jan. 21, and the system is adding up to two dozen additional trains to accommodate those attending the Women's March on Washington.
According to a news release, Metrorail service will run on an "enhanced Saturday schedule" with no track work on any line. Under the schedule, trains are scheduled to depart stations at the end of each line every 12 minutes, resulting in service every four to six minutes at all stations in downtown Washington, D.C.
For additional capacity on Saturday, Metro is adding more than a dozen trains on the Red and Orange lines to accommodate crowds. In addition, Metro will add trains between Franconia-Springfield and Greenbelt, running on the "Rush Plus" route via the Yellow Line Bridge from approximately 6 a.m. – 10 a.m. and 1 p.m. to 5 p.m.
Metro will open at 5 a.m. Saturday, add trains to accommodate march https://t.co/wGm06uKX0Z #wmata #WomensMarch

— Metro (@wmata) January 18, 2017