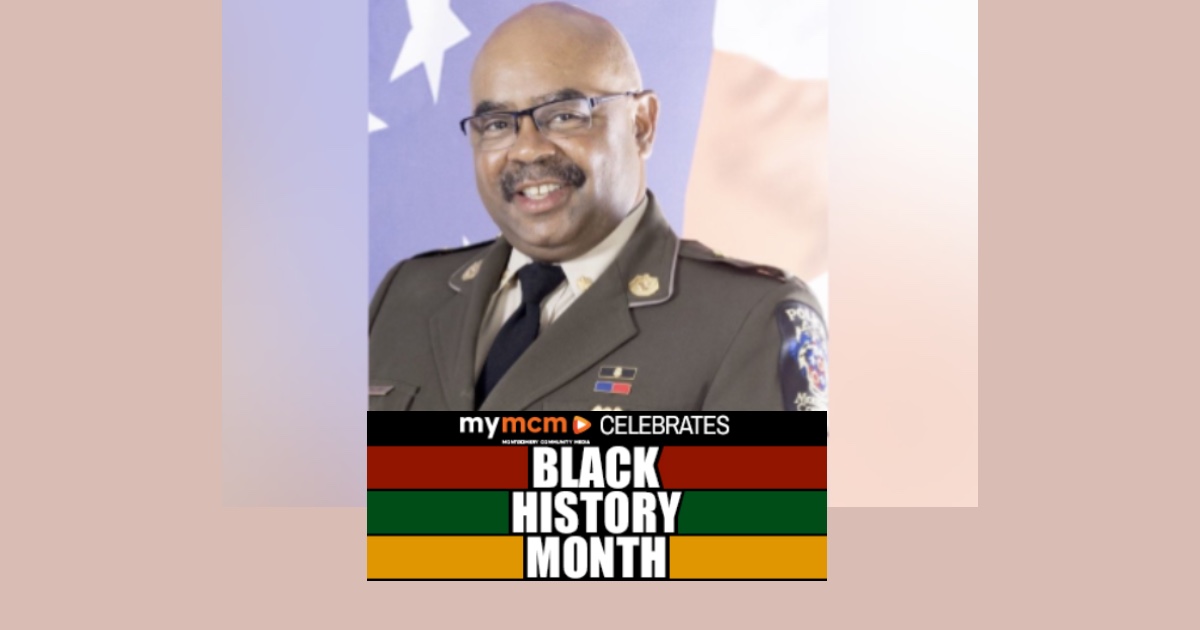 MCPD Chief Marcus Jones: 'Bridging That Gap Between Community and Police is Important'
After more than three decades of dedicated service to the Montgomery County Police Department, Marcus Jones was elevated to Chief of Police in Nov. 2019 taking over for Tom Manger who retired after leading the force for 15 years.
Jones, who has been with MCPD since 1985, said his role as the Chief is an 'honor.'
"Some of the massive achievements that I've actually made have been relationships with many members of our community- particularly members of the African American community," Chief Jones said during a recent interview with MyMCM.
During Black History Month, MyMCM has been profiling members of the community who have made an impact on Montgomery County.
We spoke to Chief Jones about his journey, his contributions to the community, and his legacy.
Jones told MyMCM he's proud of many accomplishments since taking over the department including putting together a more diverse team of assistant chiefs and executive staff.
He said some of his most challenging moments were police-involved shootings – some of which were fatal.
"We value life and don't want to see those things happen…it's not something we strive to do," said Chief Jones.
When asked about his legacy, Chief Jones replied, "I would like to leave the Department better than I found it and hope to inspire others to always reach for their highest goal and believe their work is for the betterment of all mankind."
In celebration of Black History Month, @mcpdChief answered a few questions about his career! Read more here: https://t.co/qpGSULuMMm #BlackHistoryMonth2021 pic.twitter.com/luEw7a264K

— Montgomery County Department of Police (@mcpnews) February 17, 2021
See related posts: