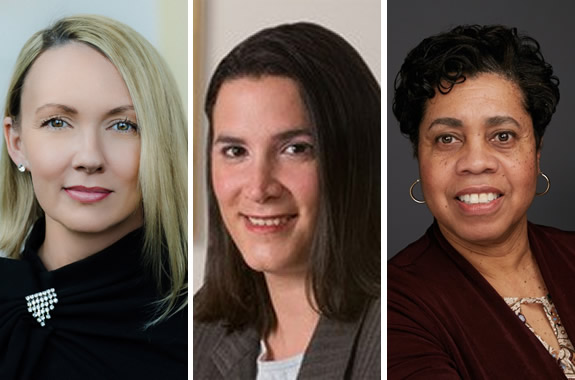 Small Business Network Examines Hiring & Firing in the #MeToo Era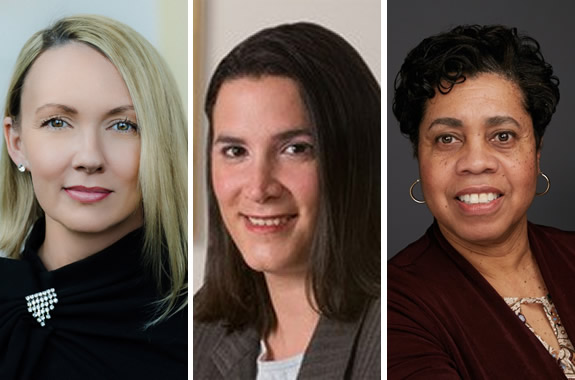 Montgomery Community Media's December Small Business Network (SBN) Series examines best practices for hiring and firing in the wake of the #MeToo movement.
Kelly Leonard moderates a panel of business experts on best practices for employee hiring and firing, including Erin Allen of Contemporaries, Meredith "Merry" Campbell of Shulman Rogers, and Jody Friend of JLM HR Consulting, LLC.
Topics the panel addressed include:
How to avoid pitfalls;
Best practices;
Transparency matters.
Watch the panel discussion here:
About Montgomery County's Small Business Network Series:
The series of monthly morning sessions addresses topics of interest to small business owners in Montgomery County.
Moreover, the series offers the opportunity to invigorate and innovate businesses with insight and information from regional business leaders' presentations and question and answer sessions. Indeed, seminars and networking can enhance the success of local businesses in Montgomery County.
Montgomery Community Media is located at 7548 Standish Place in Rockville, walking distance from the Shady Grove Metro station. Free parking is available.
You can view previous speakers and events, here.