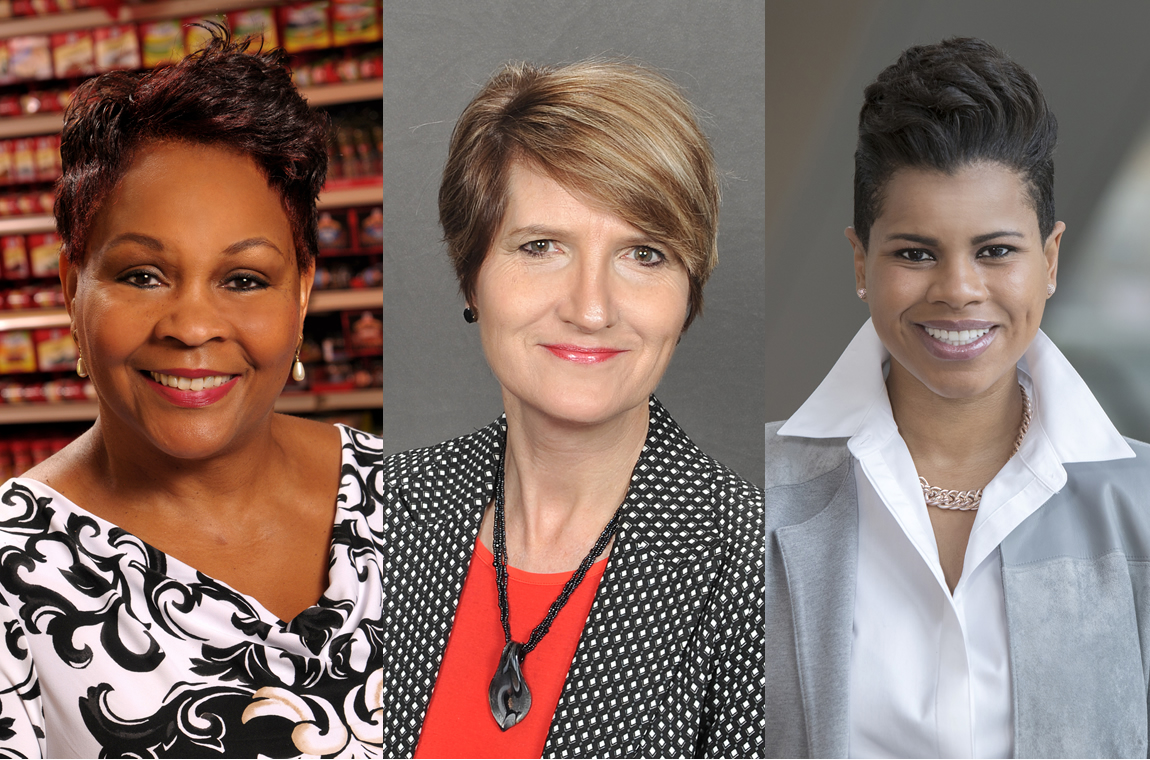 Thursday's Small Business Network Series at MCM Features Panel of Women Business Leaders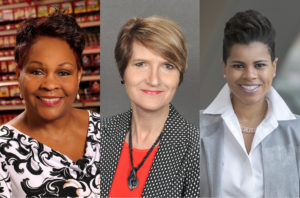 The May 17 Small Business Networking Series (SBN) focused on woman-owned businesses and the reasons companies commit to support diverse, woman-owned businesses. SBN's Kelly Leonard facilitated a panel of business women who lead diversity strategies at their large corporations.
Topic: "Women Mean Business"
The panel discussion was streamed live. You may watch it here:
The panel discussion examined:
Why companies are committed to support diverse, woman-owned businesses?
The economic impact of diverse, woman-owned small businesses.
Trends impacting diverse, woman-owned businesses.
Strategies for diverse, woman-owned companies to build relationships with large companies.
The panel of business leaders included:
Sheila Dews-Johnson, Director of Supplier Diversity & Supplier Sustainability for McCormick and Company, Inc.
Darlene Fuller, Senior Director of Supplier Diversity for Sodexo in North America
Dominica Groom, Vice President, Diversity and Inclusion for Freddie Mac
Photos from the event:
The Small Business Networking Series are held at Montgomery Community Media (MCM) studios in Rockville and typically begin at 8 a.m. and finish promptly at 9:30 a.m. The morning networking session begins at 8 a.m. with a continental buffet breakfast provided by Key Ingredients Catering.  The panel discussion typically begins at 9 a.m.
The Montgomery County Small Business Series offers the opportunity to invigorate and innovate your business with insight and information from regional business leaders' presentations and question and answer sessions. Seminars and networking are designed to support and enhance the success of your business in Montgomery County.
Montgomery Community Media is located at 7548 Standish Place in Rockville, walking distance from the Shady Grove Metro station. Free parking is available.
The Small Business Network meets monthly at MCM. You can view previous speakers and events, here.