Small Business Network
Montgomery Community Media provide networking sessions for small business at the studios in Rockville. The Montgomery County Small Business Network (SBN) offers the opportunity to invigorate and innovate your business with insight and information from regional business leaders' presentations followed by question and answer sessions. Seminars and networking are designed to support and enhance the success of your business in Montgomery County.
SBN facilitator, Kelly Leonard, is a speaker, trainer and award-winning CEO of Taylor-Leonard Corporation (T-LC); a Montgomery County-based small business with expertise in training, business development, and information technology.
Montgomery Community Media's Small Business Network is sponsored by Montgomery County Economic Development Corporation, Leadership Montgomery, and M&T Bank.
SBN is Brought To You By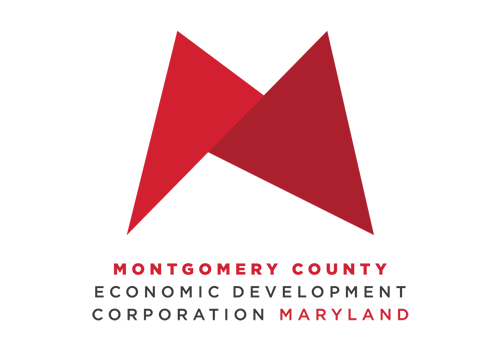 Watch SBN Sessions
[hr]
SBN en Español
In partnership with the Montgomery County Economic Development Corporation, Montgomery Community Media launched a new SBN series with host Andrea Seralde. This series focuses on Latino small businesses and business leaders.
Ver SBN en Español Sesiones