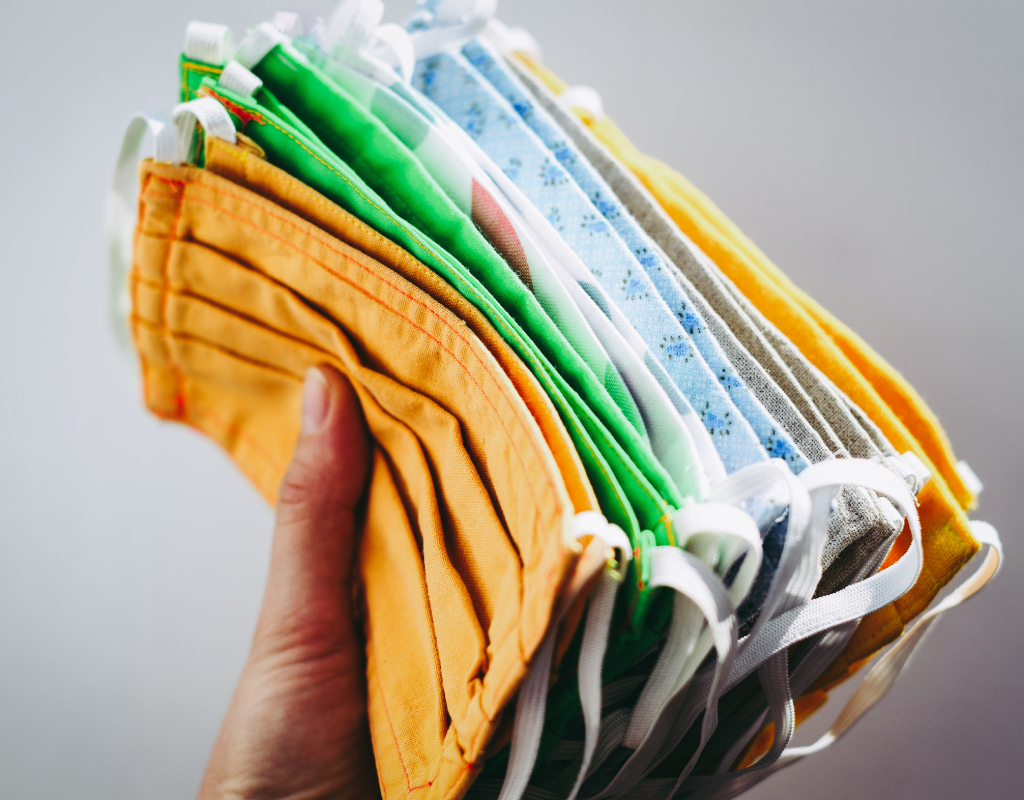 Mask Mandate May Return Saturday as County Maintains Substantial COVID-19 Transmission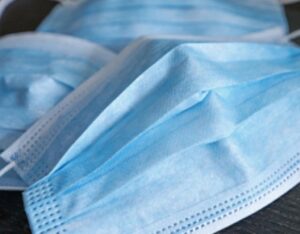 Montgomery County's indoor mask mandate will return Saturday if the Centers for Disease Control and Prevention (CDC) confirms the jurisdiction has maintained seven straight days of substantial COVID-19 transmission, per a county Health and Human Services (DHHS) spokesperson.
If the CDC shows the county has reached seven days of substantial transmission on Tuesday, the mandate will be reinstated effective 12:01 a.m. Saturday, Nov. 20, DHHS Spokesperson Mary Anderson told MyMCM.
The county's COVID-19 dashboard shows the jurisdiction reached seven consecutive days of substantial transmission as of Monday, however Assistant Chief Administrative Officer Dr. Earl Stoddard has previously said CDC data lags county/state data by about 30 hours. So, officials are waiting for the CDC to update its numbers Tuesday. If the data aligns, Acting Health Officer Dr. James Bridgers will notify the council and the mask mandate will be reinstated Saturday, Anderson said.
Earlier this month, the county council, sitting as the Board of Health, passed an amended regulation to reinstate the indoor mask mandate if the county reaches seven straight days of CDC-defined substantial COVID-19 transmission, rather than one day as the board's original regulation required. The CDC says moderate transmission is 10–49.99 new cases per 100,000 people in the last seven days and substantial transmission is 50-99.99 cases per 100,000 people in the last seven days.
If the mandate is reinstated, it can be lifted again if the county maintains moderate COVID-19 transmission for seven straight days. The regulation will automatically terminate when 85% or more of the county's total population is fully vaccinated per CDC data. Currently, that number is at 78.2%, according to the CDC's COVID-19 Data Tracker.
Face coverings continue to be required in Montgomery County Public Schools (MCPS) and on public transportation. Businesses can choose to require indoor masking.