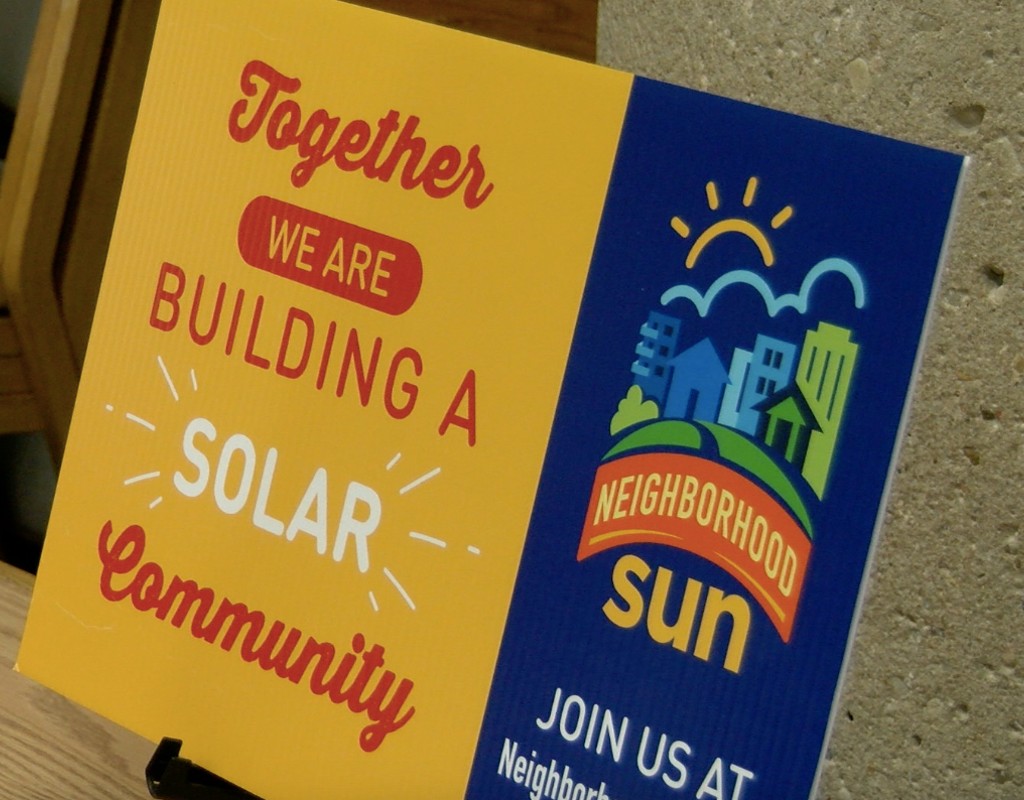 Subscriptions Now Available for Future Community Solar Farm 
Low and moderate-income Montgomery County residents who receive electricity through Pepco can now sign up to use solar power through a future community solar farm.
"Anyone who receives an electric bill can benefit including renters, residents in multi-unit buildings, municipalities, nonprofits and businesses that don't own their roofs," according to a release from the county. Solar is delivered through power lines and no panels need to be installed.
Construction on the Oaks Landfill Community Solar Farm in Gaithersburg is expected to begin early next year. Ameresco, Inc. and Neighborhood Sun partnered with the county to establish the program. Eligible residents can save 25% on electricity monthly and there is no cost to join or cancel.
On Monday, project and county leaders launched the subscription campaign in Rockville.