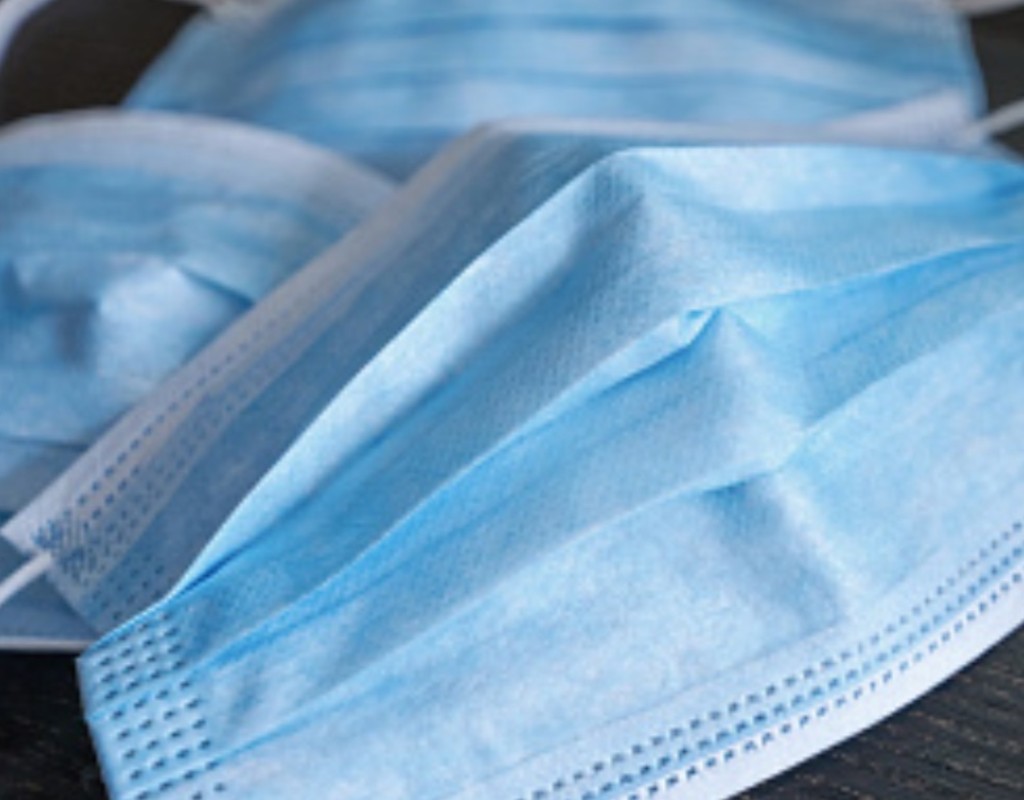 County Will Consider Amending Mask Mandate to Require Longer Period Before Reinstatement 
The Montgomery County Council, sitting as the Board of Health, will consider an amended regulation that would reinstate an indoor mask mandate if the county maintains seven straight days of CDC-defined substantial coronavirus transmission, rather than one day.
The county's indoor mask mandate was lifted at 12:01 a.m. last Thursday following seven consecutive days of moderate transmission, the threshold required to lift the mandate. However, the county re-entered substantial transmission just one day later, according to the jurisdiction's data dashboard, which would trigger a reinstatement of the mandate.
The order as it currently stands is set to take effect at 12:01 a.m. this Wednesday, according to the county.
If the amendment is passed and substantial transmission continues through Friday, Nov. 5, then the indoor mask mandate would be reinstated effective 12:01 a.m. Tuesday, Nov. 9, Council President Tom Hucker said during a virtual briefing Monday. A few-days lag is meant to give businesses and establishments time to update their measures. Official CDC numbers were reported Saturday, Acting Health Officer Dr. James Bridgers said, which marks the first day back in substantial transmission.
The council, sitting as the Board of Health, will meet virtually Tuesday to consider the amended regulation. A virtual public hearing will be held at 1:30 p.m. followed by a vote.
"We all want to avoid the yo-yo effect of rapidly requiring and repealing a mask mandate, which leads to a lot of public confusion," Hucker said.